Think differently to transform challenges into changes with Chandigarh University!
UGC-Entitled Approved Online Degree Courses and Programs - Chandigarh University
Chandigarh University Online, the cutting-edge online learning platform of Chandigarh University was created to equip learners from around the world with an equal opportunity to attain tertiary education as it is available to any regular student with added convenience and flexibility. As technological advancements take place each day, we continue to strengthen our platform for these learners and increase the accessibility of new concepts and emerging technologies to help students cope with today's progressive market landscape. We at CU Online not only prepare students for the complexity of digitalisation but also prepare them for global workspaces.

Our futuristic online learning platform at CU Online provides students with added convenience, flexibility, and a safety net to pursue tertiary education at a distance. Not only do we make learning valuable but we also deliver globally recognised remote courses that emphasise experiential learning to expand the professional development of students.
Our programmes are comprehensive educational experiences that develop and enhance skill sets that can be applied to diverse job profiles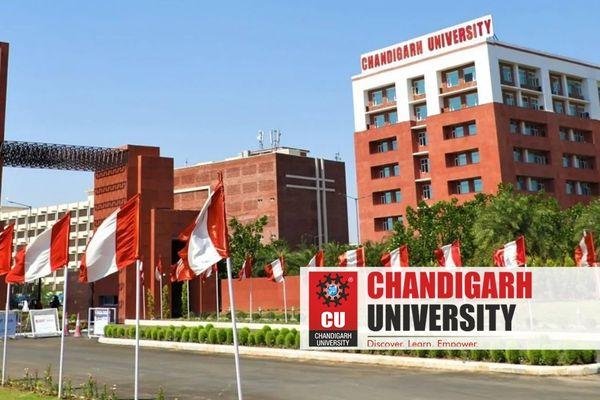 The MBA Programme is structured to create dynamic competent executives and managers of tomorrow. Any graduates of B.A., B.Com., BBA or its equivalent examination in any stream are eligible for the Master of Business Administration Programme

Know More>>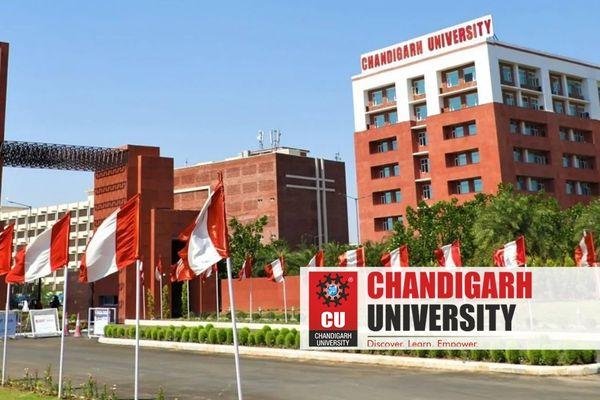 The Master's degree programme in Data Science offered by Chandigarh University is a two-year online higher education programme. It has been uniquely positioned to provide you with theoretical knowledge and practical exposure to the fast- transforming field of Data Science.

Know More>>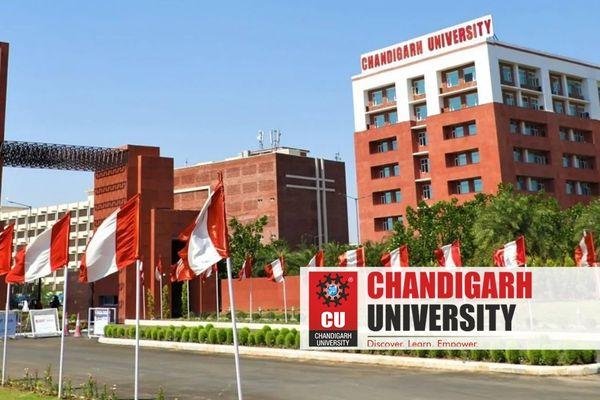 Master of Commerce Programme is designed to sharpen the skills of learners who wish to take the finance and corporate sector as their career option. Learners with any graduation in any stream can apply for the M.Com Programme.


Know More>>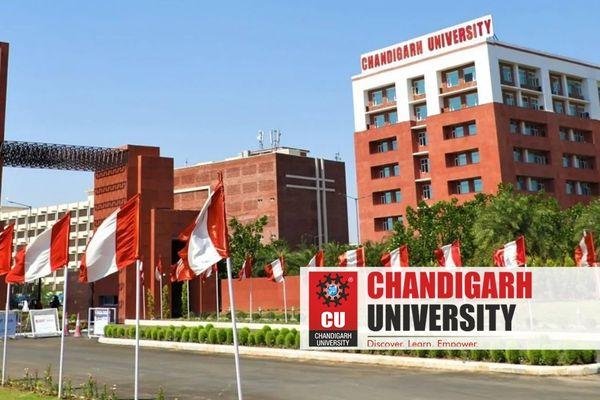 The Programme offers an insight to mass communication theories- history/models, Print Journalism, Advertising, Photography, Television and Radio Production and Writing, Convergent Journalism, Radio Production, Social Media, Public Relations, etc.

Know More>>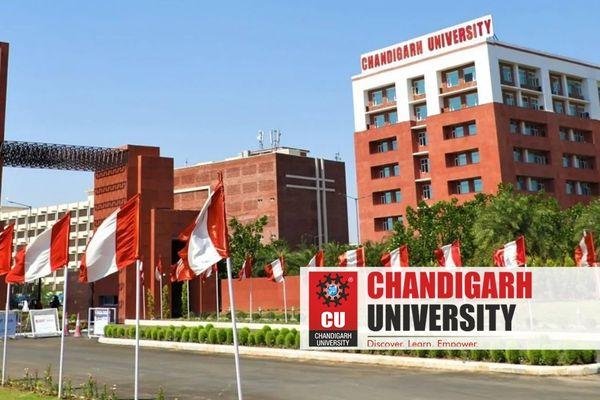 Bachelor of Business Administration Programme is structured for learners who wish to take business administration as their career. BBA is a three-year online Programme, where any learner who has completed plus two from any recognized board can apply.


Know More>>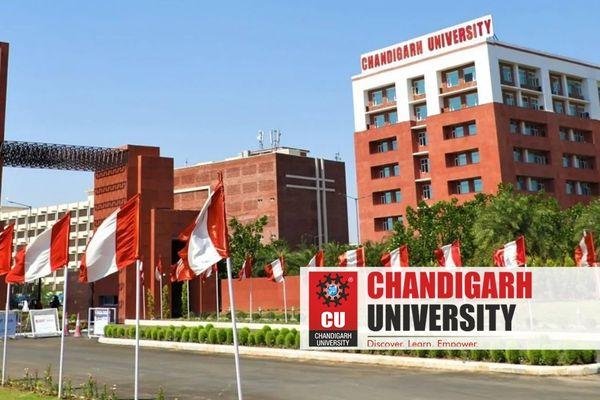 Bachelor of Computer Applications Programme is structured for learners who wish to start their career in the domains of Software Development and Testing or Analytics. BCA is a three-year online Programme, where any learner who has completed plus two from any recognized board can apply.

Know More>>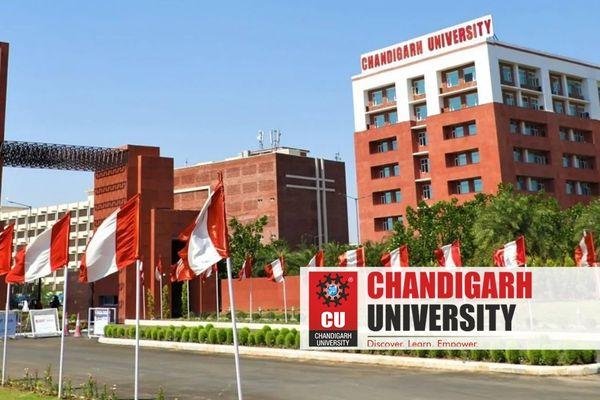 The Programme offers an insight to mass communication theories- history/models, Print Journalism, Advertising, Photography, Television and Radio Production and Writing, Convergent Journalism, Social Media, Public Relations, etc.


Know More>>