How To Earn Money After A Digital Marketing Course
Julie Hazarika
September 28, 2023
How To Earn Money : If you have just finished your digital marketing course, Congratulations are in order. We hope that you learnt a lot and are also ready to use your newly acquired knowledge and skills during your Digital Marketing course. This blog will provide you with the necessary knowledge and ideas on how to make money after your digital marketing course. Here are practical ideas to make money with digital marketing. 
SEO Skills To Make Money Online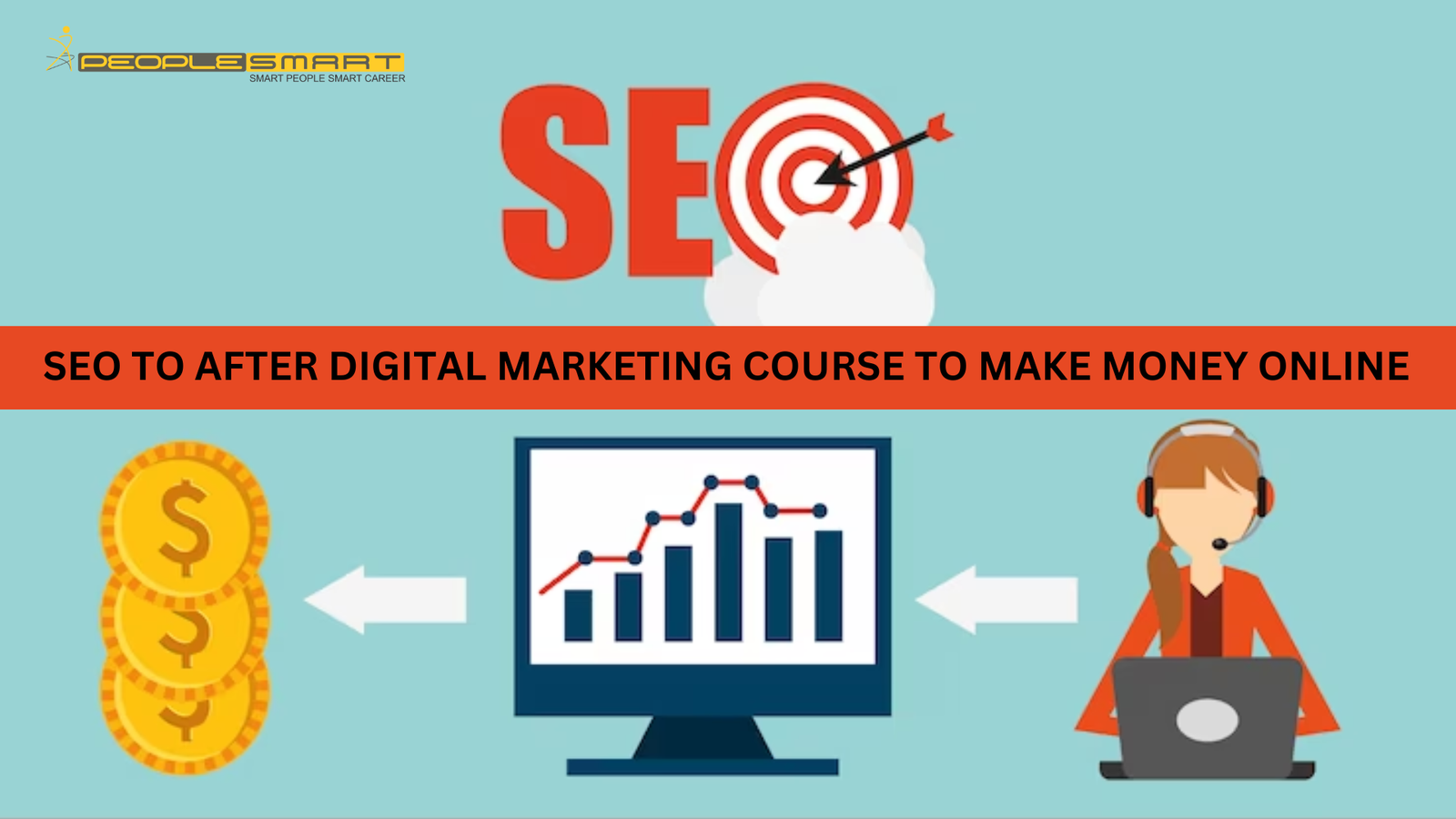 Search Engine Optimization is a crucial skill to learn after completing a digital marketing course if you want to maximize your chances of making money online. By understanding how search engines work and optimizing websites to rank higher in search results, you can drive more organic traffic to your online business or website, ultimately increasing your potential for earning revenue. Additionally, SEO skills can also be utilized to help clients improve their online visibility and attract more customers, opening up opportunities for freelance work or even starting your own SEO 
Become a Freelance Digital Marketer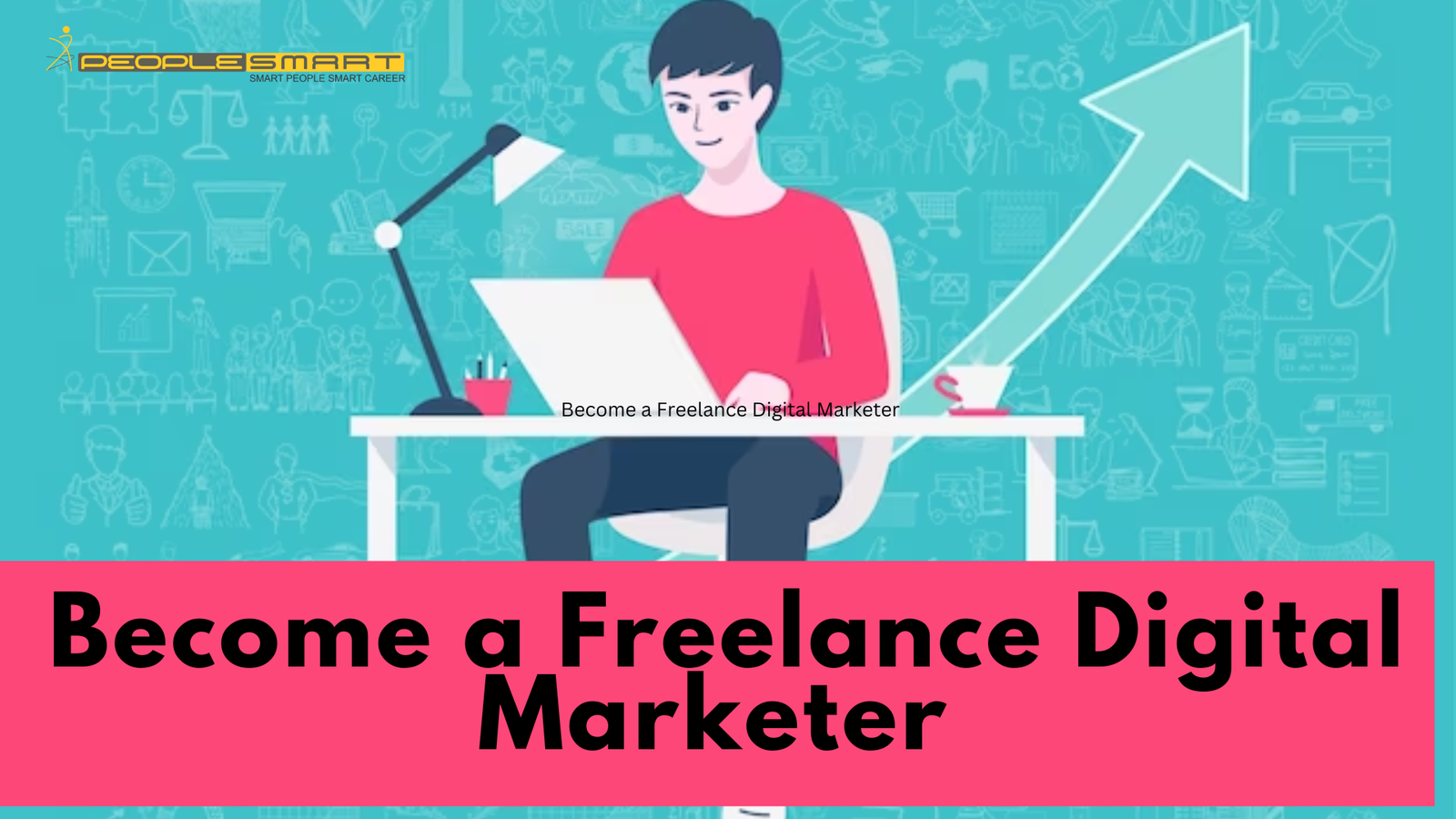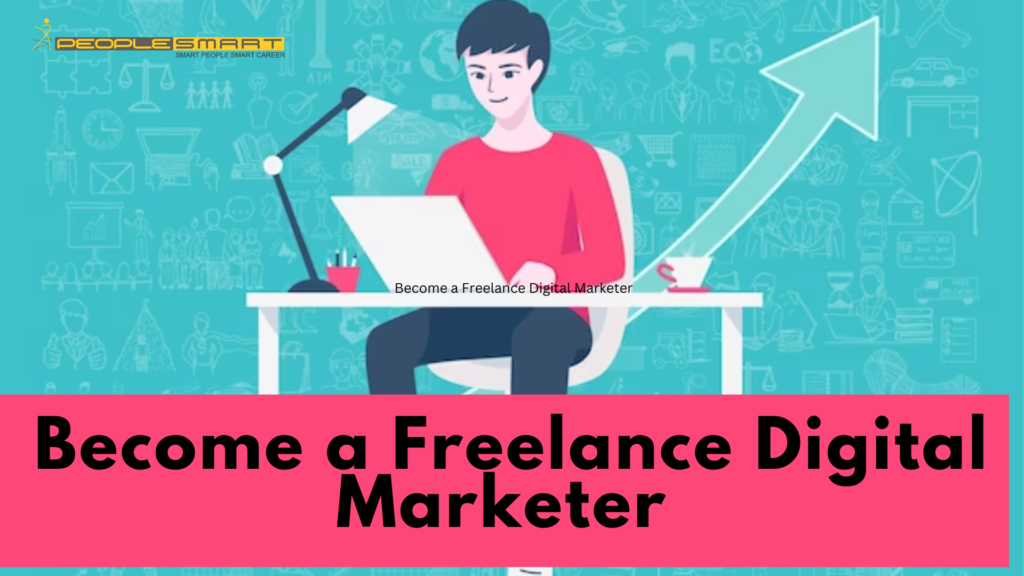 One of the most popular paths for digital marketing course graduates is freelancing. The demand for Freelance Digital Marketing services is soaring, and businesses of all sizes are constantly on the lookout for talented individuals to help them navigate the digital landscape. Platforms like Upwork, Freelancer, and Fiverr are treasure troves for freelance opportunities. Start by creating a compelling profile showcasing your skills, past work, and certifications. Don't forget to leverage your coursework and practical experience to stand out from the crowd.
Launch Your Own Digital Marketing Agency
If you're up for a more ambitious venture, consider starting your own digital marketing agency. With your newfound expertise, you can offer a range of services such as SEO, social media management, email marketing, and content creation. Begin by identifying your niche and target audience, and then build a website to showcase your services. Cold outreach and networking can also help you land your first clients. Remember, Rome wasn't built in a day, but your agency can certainly grow over time.
How To Earn Money – Blogging and Affiliate Marketing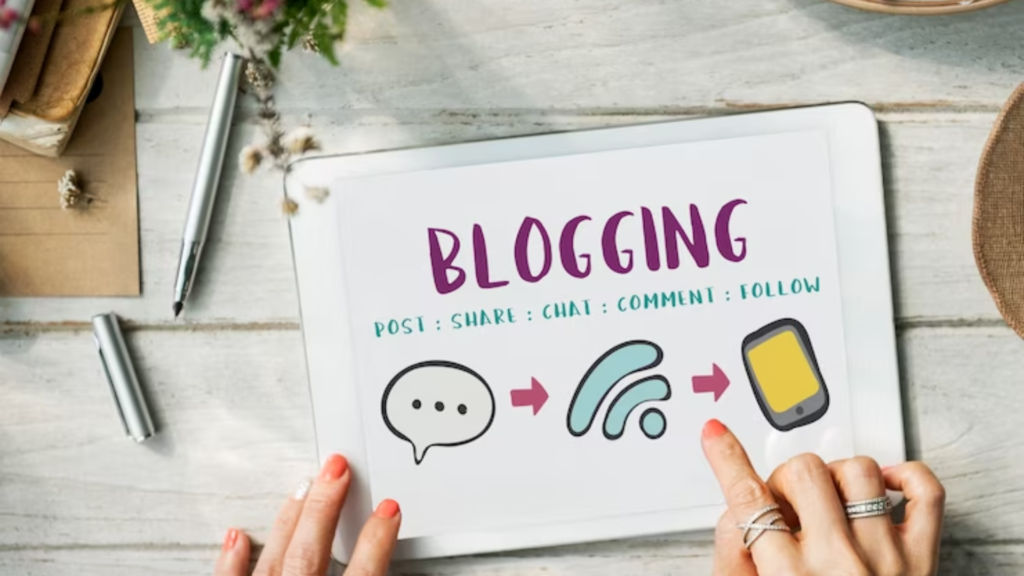 If you are passionate abount any industry and have a knowledge about it, you should combine your love for writing with your digital marketing skills by starting a blog. Write engaging, informative content that attracts an audience. You can use affiliate marketing to monetize your blog as it receives more traffic. Promote niche-related goods and services and profit from every sale that results from your referrals. For example, if you're a fitness enthusiast, you can promote fitness gear, supplements, or workout plans.
Offer Online Courses and Webinars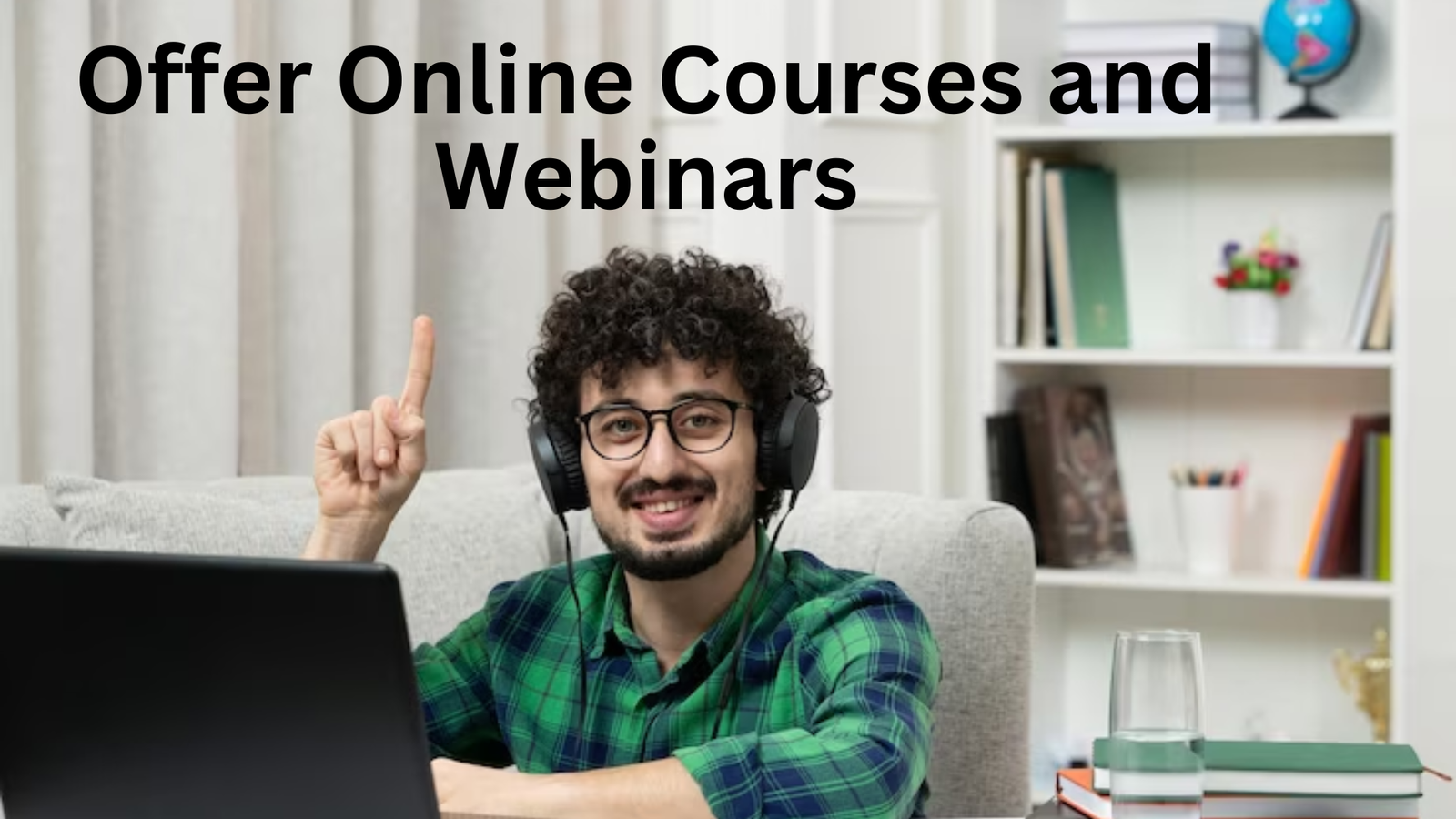 You've been on the receiving end of a digital marketing course, but now it's time to switch roles. Share your expertise by creating your own Online Courses or hosting webinars. Platforms like Udemy, Teachable, and even YouTube allow you to reach a global audience. Use your digital marketing skills to promote your courses effectively. Over time, this can become a substantial source of passive income.
Consultation and Coaching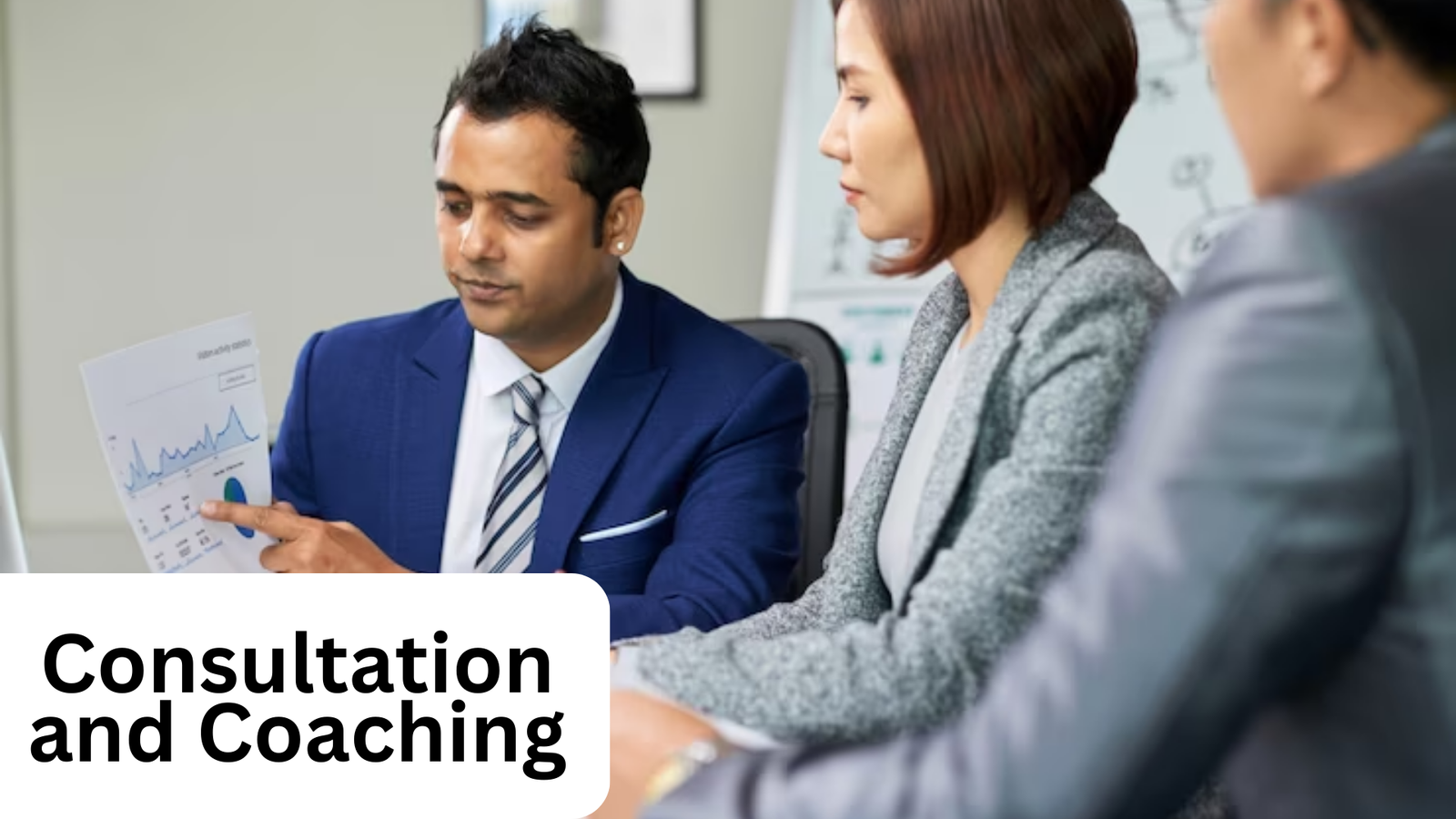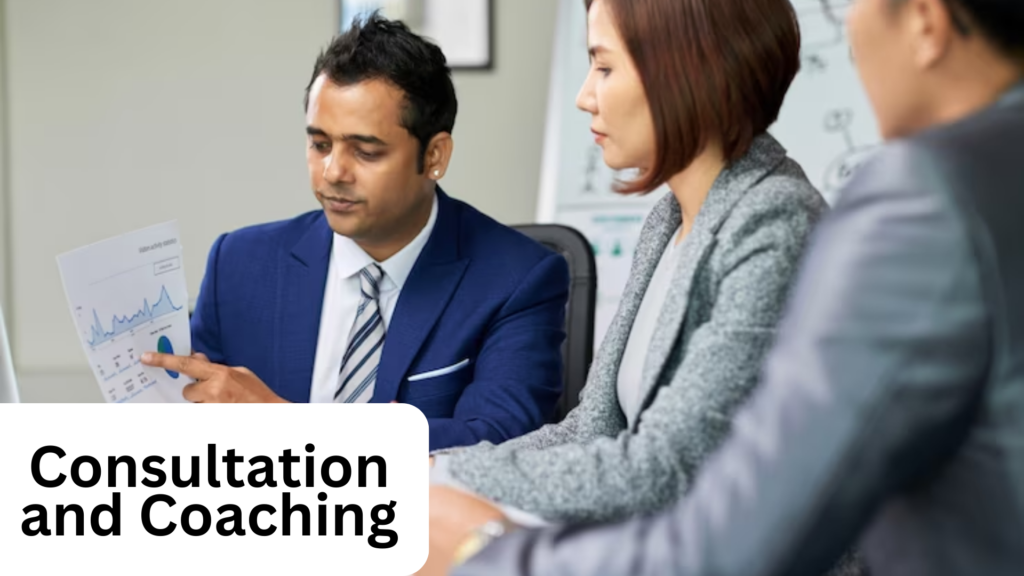 Become a digital marketing consultant or coach for individuals or businesses seeking personalized guidance. Many people and companies are willing to pay for one-on-one sessions to get tailored advice. You can charge for hourly consultations or package deals.
Social Media Management
With your digital marketing knowledge, you're well-equipped to handle social media accounts for businesses. Offer services such as content creation, posting, engagement, and analytics tracking. Build a portfolio by managing a few accounts for free or at a discounted rate initially, and then use your success stories to attract paying clients.
Email Marketing Campaigns
Email marketing remains a powerful tool for businesses. Use your digital marketing skills to craft compelling email campaigns. You can either join a company as an email marketing specialist or offer your services as a freelancer. Effective email marketing can significantly boost a company's revenue, making your expertise highly valuable.
Your digital marketing course has equipped you with valuable skills that can lead to a multitude of income streams. Whether you choose to freelance, start your agency, blog, offer online courses, consult, manage social media, or dive into email marketing, the possibilities are endless. Keep learning and adapting to stay ahead in this ever-evolving field, and soon, you'll find yourself reaping the financial rewards of your hard work and expertise. Happy digital marketing, and may your bank account flourish!