Master of Arts Online Degree | Admission Open
In today's fast-paced world, the pursuit of higher education has become more accessible and flexible than ever before. Thanks to the advent of online education, individuals can now earn their Master of Arts Online Degree from the comfort of their own homes or anywhere with an internet connection. Online MA Degree offer the perfect blend of convenience, quality education, and flexibility. In this blog, we will delve into the world of online MA degree programs, highlighting renowned universities like LPU, Manipal, Uttranchal, and Jain, and exploring the benefits of pursuing this path.
1. The Rise of Online MA Degrees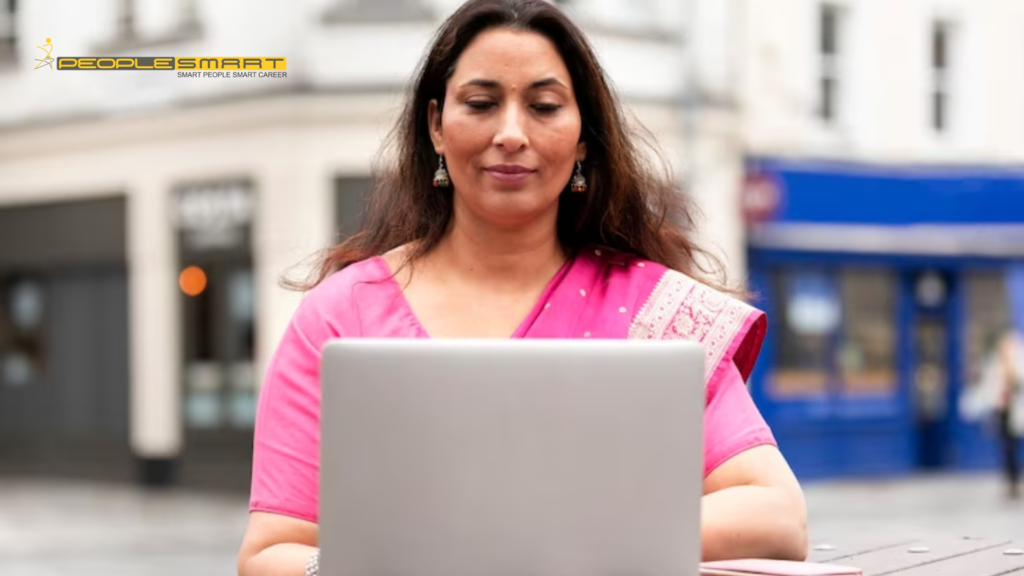 Online education has witnessed exponential growth in recent years, and MA programs are no exception. With the world becoming more interconnected and digital, universities have adapted to meet the changing needs of students. Earning an MA degree online has become a popular choice for working professionals, parents, and individuals seeking a flexible way to advance their education and career.
2. Benefits of Pursuing an Online MA Degree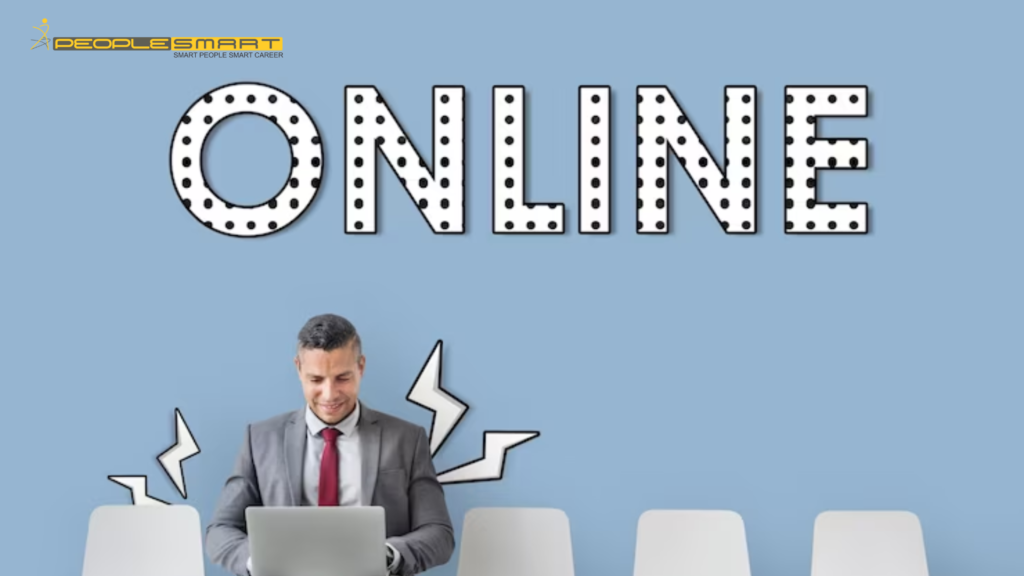 Flexibility: One of the primary advantages of online MA programs is flexibility. Students can access course materials and lectures at their convenience, allowing them to balance their studies with work, family, and other commitments.
Accessibility: Online MA degree programs break down geographical barriers, enabling individuals from around the world to enroll in prestigious universities like Lovely Professional University (LPU), Manipal University, Uttranchal University, and Jain University, among others.
Cost-Efficiency: Online degrees often come with lower tuition fees and reduced commuting expenses, making higher education more affordable.
Customization: Many MA online programs offer a wide range of specializations, allowing students to tailor their education to their specific interests and career goals.
3. Exploring Top Universities for Online MA Degrees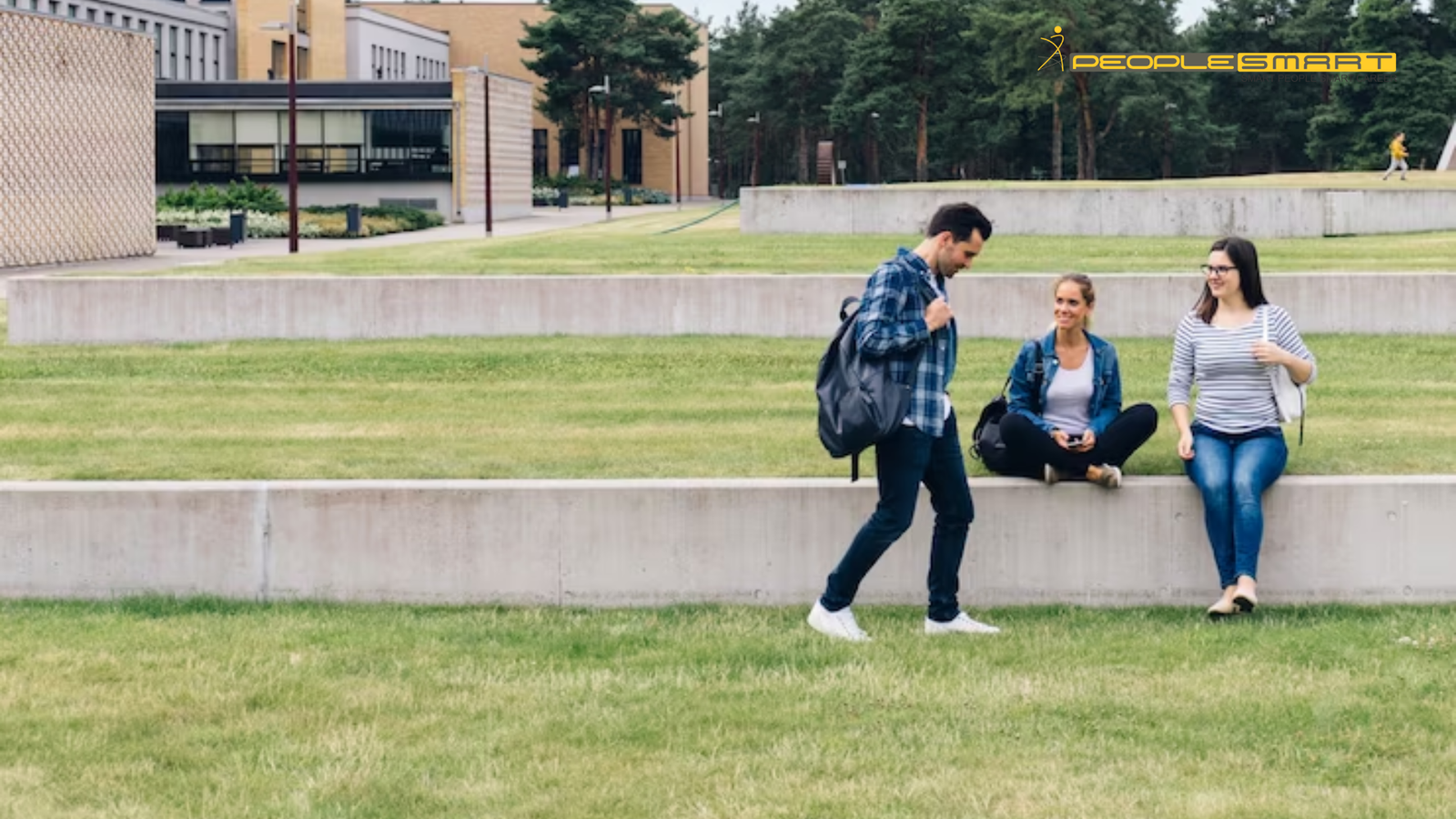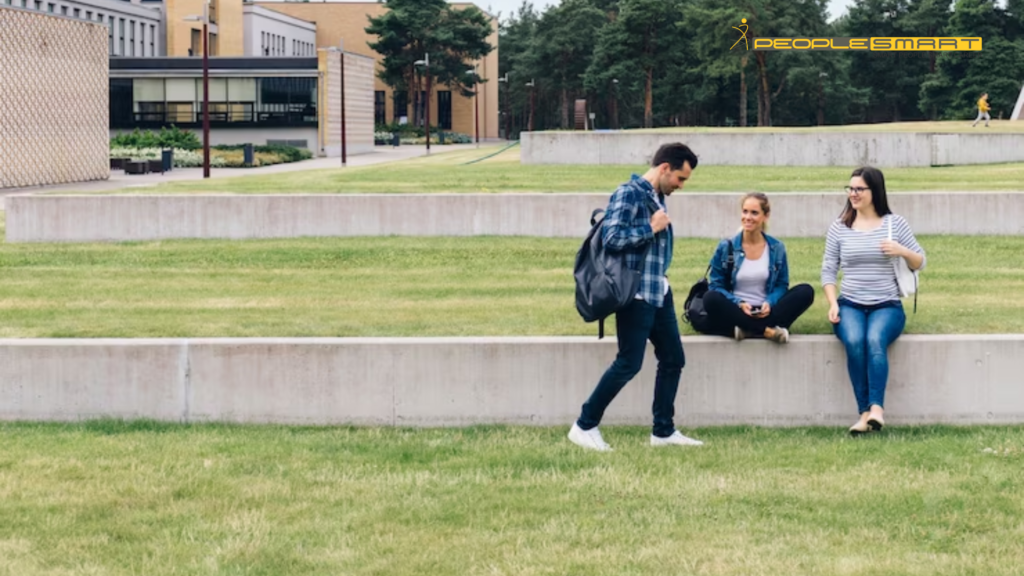 Lovely Professional University (LPU): LPU is a renowned institution known for its diverse range of online MA courses. With a commitment to providing quality education, LPU offers flexible schedules and an interactive online learning platform. Students at LPU benefit from experienced faculty, extensive resources, and a global network of alumni.
Manipal University: Manipal is another top choice for MA online degree. With a strong emphasis on innovation and research, Manipal University offers a variety of MA programs designed to equip students with the skills and knowledge needed for success in their chosen fields. Their online platform ensures that students receive a high-quality education regardless of their location.
Uttranchal University: Uttranchal University's online MA is designed to empower students with a comprehensive understanding of their chosen subjects. The university's commitment to academic excellence and experienced faculty make it a compelling choice for individuals seeking advanced degrees.
Jain University: Jain University's MA courses online are structured to foster critical thinking and problem-solving skills. With a focus on holistic development, Jain University prepares students for leadership roles in various industries. Their online programs offer the same rigorous curriculum as their on-campus counterparts.
4. Choosing the Right Online Master of Arts Program
When considering an online MA degree, it's essential to choose a program that aligns with your career goals and interests. Research each university's offerings, faculty, accreditation, and student reviews. Ensure that the program you select meets your requirements and provides the flexibility you need.
5. Application Process and Requirements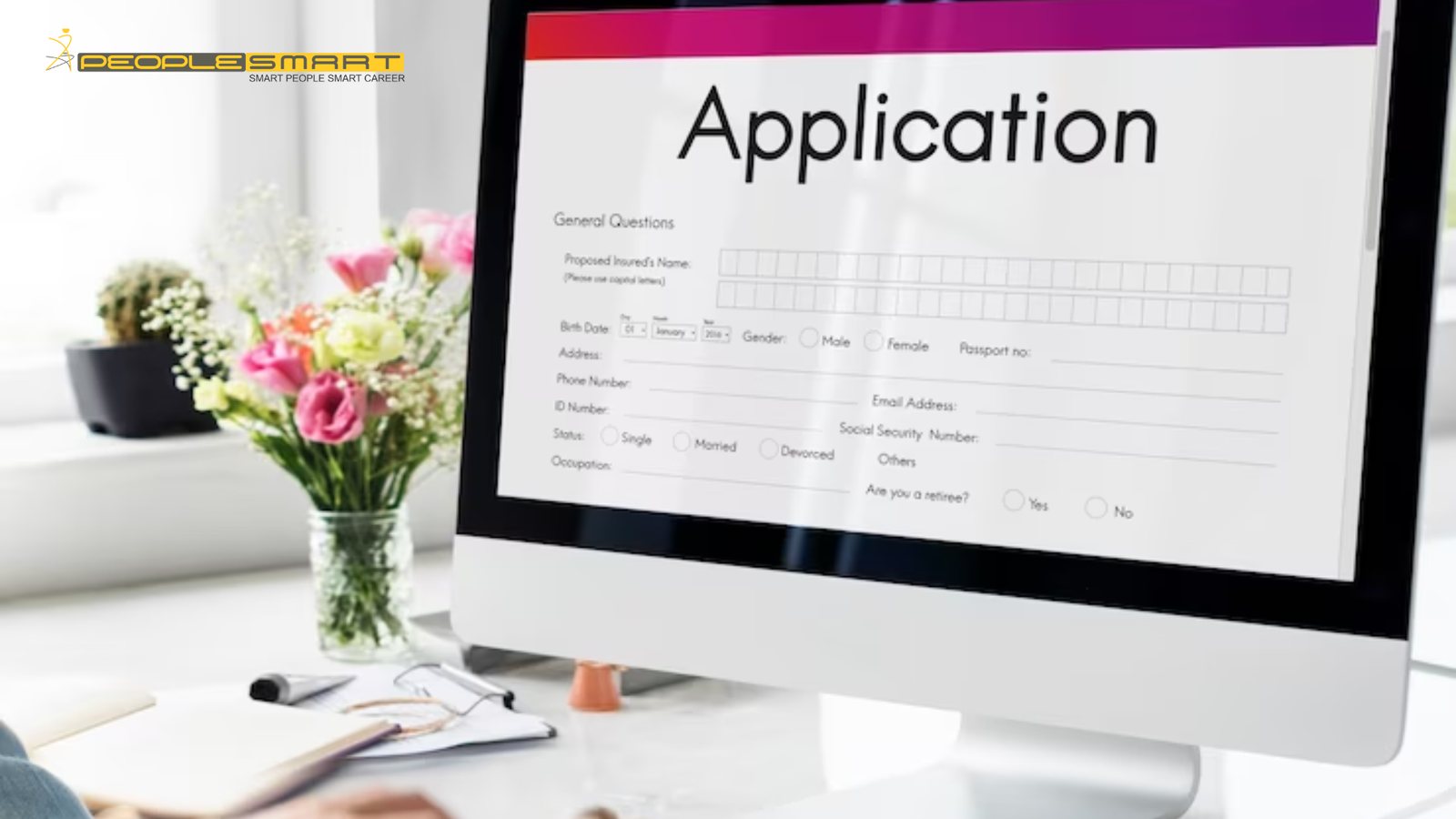 The application process for online MA degree programs typically includes submitting an online application, transcripts from previous academic institutions, letters of recommendation, and a statement of purpose. Be sure to review each university's specific admission requirements and deadlines.
6. Career Opportunities with an Online MA Degree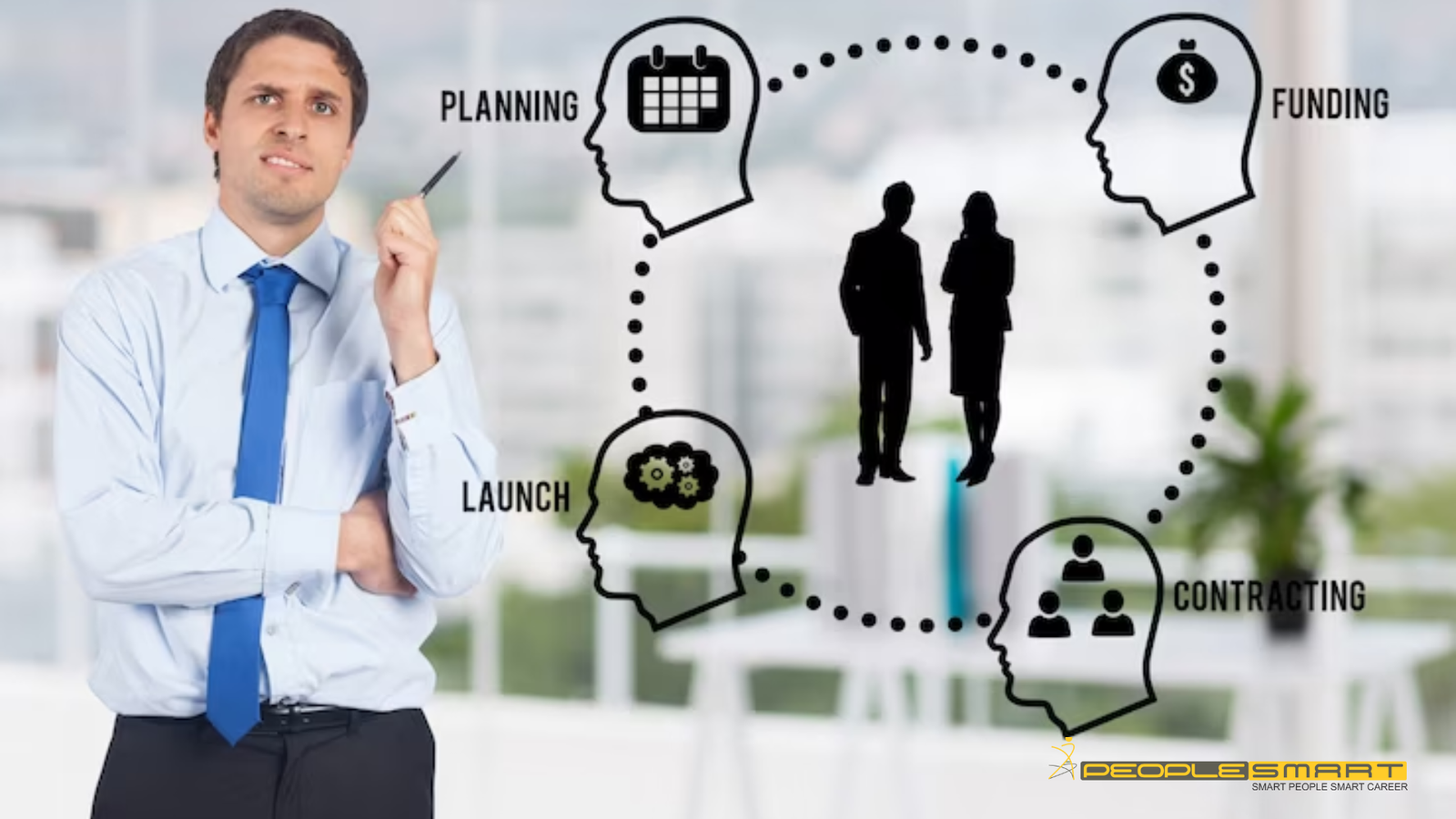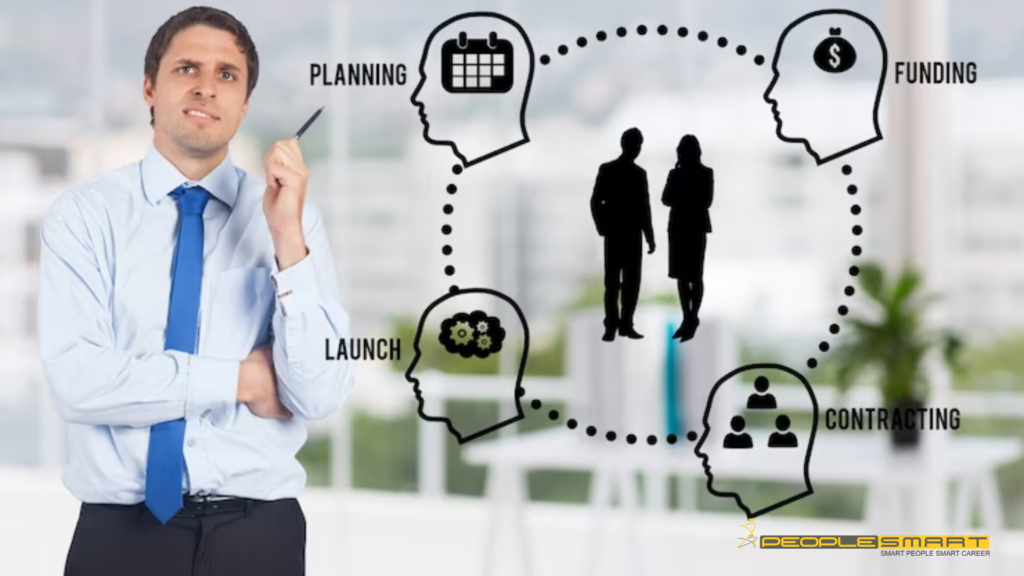 Earning an online Master of Arts degree can open up a world of career opportunities. Whether you're looking to advance in your current field or switch careers altogether, an MA can provide you with the knowledge and credentials you need to succeed. Some of the career options available to MA degree holders include:
Educator: Many online MA courses are designed for educators looking to enhance their teaching skills and qualify for higher positions in education.
Writer/Editor: An MA in English or Creative Writing can lead to careers in writing, editing, and publishing.
Social Worker/Counselor: An MA in Psychology or Social Work can prepare you for roles in counseling and social services.
Business Professional: An MA in Business Administration (MBA) can help you climb the corporate ladder or start your own business.
Researcher: If you have a passion for research, an MA can open doors to positions in academia, market research, or scientific research.
7. Conclusion
In conclusion, pursuing an online MA degree is a flexible and accessible way to advance your education and career. Universities like LPU, Manipal, Uttranchal, and Jain offer a wide range of MA Online Programs that cater to various interests and aspirations. With the convenience of online learning, you can achieve your academic goals while maintaining your work-life balance. So, if you're considering taking the next step in your educational journey, explore the options available to you and embark on the path to success.