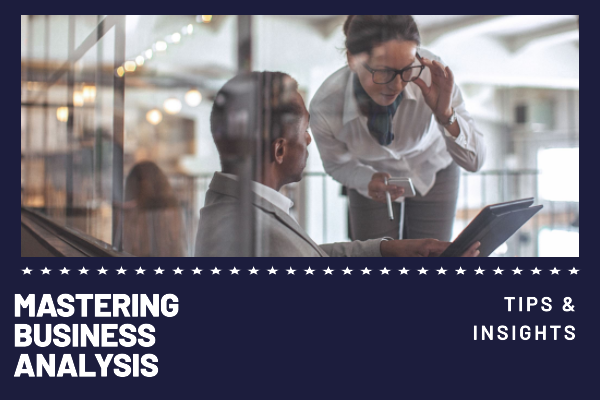 Mastering Business Analysis: Tips & Insights
Mastering Business Analysis are essential in today's fast-changing business environment. They connect business leaders and tech teams to guarantee projects meet organizational goals. In this blog post, we delve into the world of business analysis. We provide you with valuable tips and insights to help you become an expert in this highly sought-after profession. So, are you ready to master the art of business analysis?
I. What is a Business Analyst?
A Mastering Business Analysis is a professional who analyzes business processes, identifies areas for improvement, and translates business needs into technology solutions. They play a key role in defining project requirements, facilitating communication between stakeholders, and ensuring that solutions meet business objectives.
II. What Does a Business Analyst Do?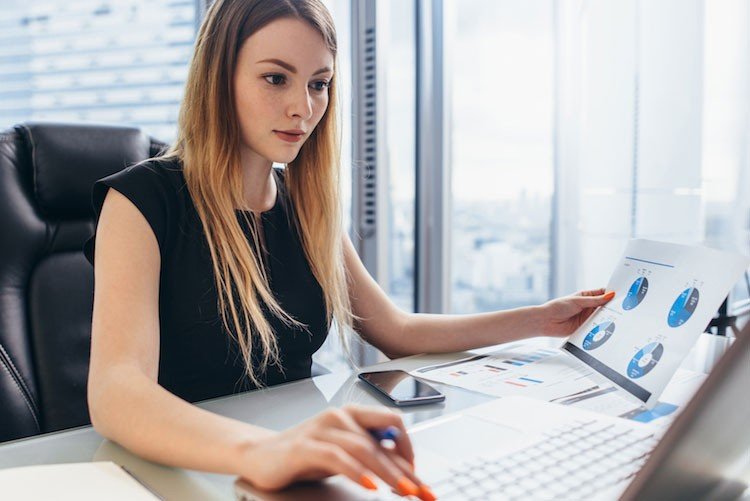 Business analysts perform a wide range of tasks, including gathering and analyzing business requirements, conducting feasibility studies, creating functional specifications, and collaborating with cross-functional teams. They help businesses identify inefficiencies, streamline processes, and drive successful project outcomes.
III. Skills for a Business Analyst
To excel as a business analyst, several essential skills are required. These include strong analytical and problem-solving abilities, effective communication and collaboration skills, and a solid understanding of business processes and technology. Additionally, critical thinking, adaptability, and attention to detail are valuable traits for success in this role.
IV. How to Become a Business Analyst
If you aspire to become a business analyst, there are several steps you can follow:
Obtain a degree in a related field, such as business, economics, or computer science.
Gain work experience in a related field, such as project management or data analysis.
Consider obtaining a certification, such as Certified Business Analysis Professional (CBAP) or Project Management Professional (PMP).
Develop strong communication, critical thinking, and problem-solving skills.
Stay up-to-date with industry trends and developments through professional associations, conferences, and networking.
V. Business Analyst Certification
Obtaining a business analyst certification can enhance your professional credibility and increase your job prospects. Various organizations offer certifications, such as the International Institute of Business Analysis (IIBA) and Project Management Institute (PMI). These certifications validate your knowledge and expertise in business analysis methodologies, frameworks, and best practices.
VI. Business Analyst Courses
Completing specialized business analyst courses can equip you with the necessary skills and knowledge. Online learning platforms like LPU, Manipal, and Jain University offer comprehensive business analyst courses that cover various aspects of the profession, including requirements gathering, data analysis, and project management. These courses provide a flexible and convenient way to enhance your skills.Here are some of the recommendations:
Manipal University:
Post Graduate Diploma in Business Analytics (PGDBA) Online
Certificate Program in Business Analytics Online
Jain University:
Master of Business Administration (MBA) in Business Analytics Online
Post Graduate Diploma in Business Analytics (PGDBA) Online
Lovely Professional University (LPU):
Bachelor of Business Administration (BBA) in Business Analytics Online
Master of Business Administration (MBA) in Business Analytics Online
Master of Science (M.Sc.) in Data Analytics Online
VII. Business Analyst Internships
Securing a business analyst internship can be a valuable stepping stone to kick-start your career. Internships offer hands-on experience, allowing you to apply your skills in real-world scenarios and gain practical insights into business analysis processes. They also provide opportunities to network with professionals in the industry and potentially secure full-time employment. Here are some tips for finding business analyst internships:
Check with your university or college career center: Often, they will have connections with companies that offer internships and may even have a database of available opportunities.
Use online job search platforms: Websites such as LinkedIn, Glassdoor, Indeed, and InternMatch can be used to find business analyst internships.
Network with professionals in the industry: Reach out to professional associations, industry groups, or individual professionals and let them know you are seeking an internship. They may be able to provide leads on companies that offer internships.
Apply for programs offered by major companies: Many large corporations offer internship programs, including those in business analysis. Check the websites of major companies to see if they have opportunities available.
Create your own internship: Consider reaching out to small businesses or startups and offer your services as an intern. This can be a great opportunity to gain hands-on experience and make valuable connections.
VIII. Business Analyst Resume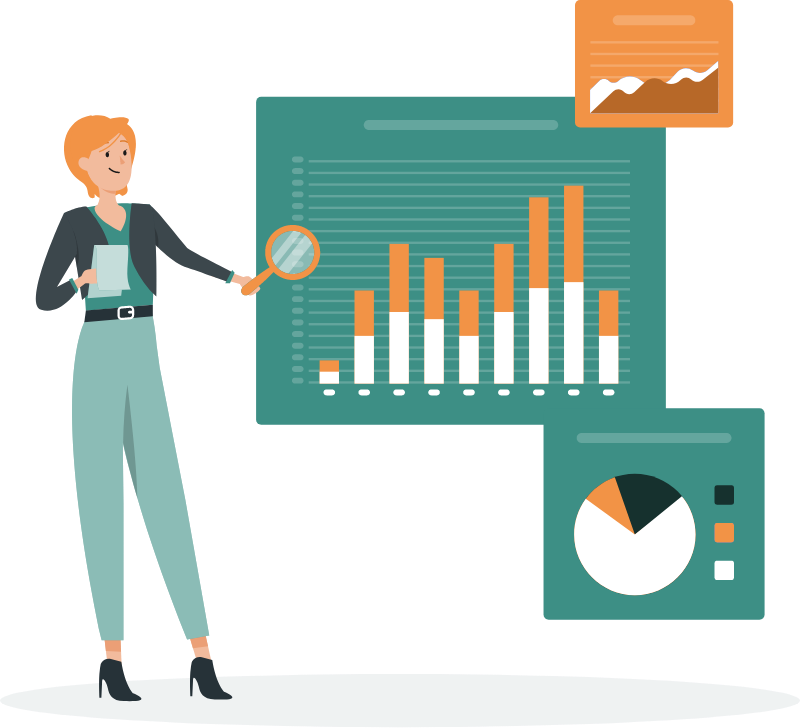 Crafting an impressive business analyst resume is essential to showcase your skills and experience. Highlight your relevant qualifications, including your educational background, certifications, and practical experience. Emphasize your analytical abilities, communication skills, and successful project outcomes. Tailor your resume to each job application, aligning it with the specific requirements of the position.
IX. Business Analyst Interview Questions
Preparing for business analyst interviews is crucial to stand out as a candidate. Familiarize yourself with common business analyst interview questions, such as those related to requirements gathering, problem-solving, and stakeholder management. Practice your responses and provide concrete examples from your past experiences to demonstrate your expertise.
X. Business Analyst Salary
Business analysts are in high demand, and their salaries reflect this. Salaries for business analysts can vary based on factors such as experience, location, industry, and organization size. On average, business analysts can earn between INR 6 lakh to INR 15 lakh per annum. However, as you gain experience and expertise, your earning potential can significantly increase.
XI. Business Analyst Jobs
Business analyst roles are prevalent across industries, including IT, finance, healthcare, and retail. Many organizations actively recruit business analysts to drive process improvement and optimize operational efficiency. Job portals, company websites, and professional networks are great resources to explore and apply for business analyst positions. Here are some business analyst job titles you can consider:
Business Analyst
Financial Analyst
Healthcare Business Analyst
IT Business Analyst
Government Business Analyst
Data Analyst
Operations Analyst
Business Intelligence Analyst
Product Manager/Business Analyst
Systems Analyst
These are just a few examples of business analyst jobs available in various industries. There are many other titles and roles related to business analysis, depending on the industry, company, and specific job requirements.
Conclusion
Therefore, mastering the field of business analysis requires a combination of technical skills, business acumen, and effective communication. By honing your analytical abilities, staying updated with industry trends, and continuously learning, you can excel as a business analyst. Whether you're starting your career, looking to advance, or considering a career change, embracing the tips and insights shared in this blog post can help you thrive in the dynamic world of business analysis.