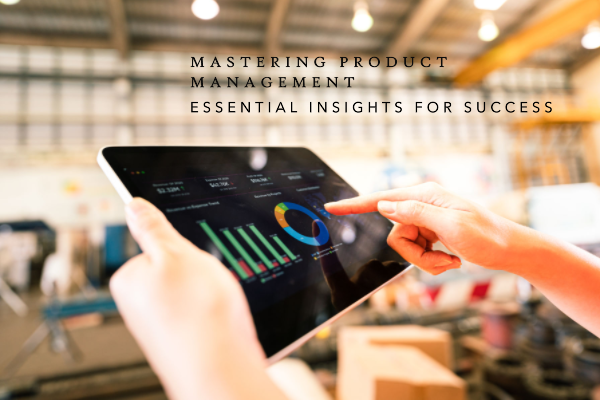 Mastering Product Management Essential Insights for Success
In the fast-paced and competitive business landscape of today, the role of a Product Manager is pivotal. Understanding the definition and significance of this role is crucial for anyone aspiring to excel in product management.
What is a Product Manager?
A Product Manager serves as the linchpin between various stakeholders, bridging the gap between business strategy and product execution. To be a successful Product Manager, one must possess a diverse set of skills, including market analysis, project management, and customer empathy.
Product Manager Jobs: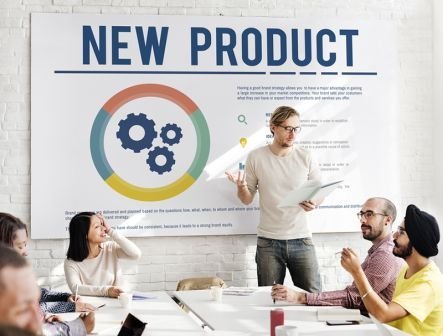 Product Managers are in high demand across industries and company types. From technology startups to established corporations, organizations recognize the value of Product Managers in driving innovation, growth, and customer satisfaction. Common job titles include Product Owner, Product Marketing Manager, and Senior Product Manager.
Product Manager Salary:
The Product Manager's Salary varies depending on factors such as experience, location, and industry. On average, Product Managers can expect competitive compensation packages, often including bonuses and stock options. Factors such as the company's size, market position, and the complexity of products can impact salary levels.
How to Become a Product Manager: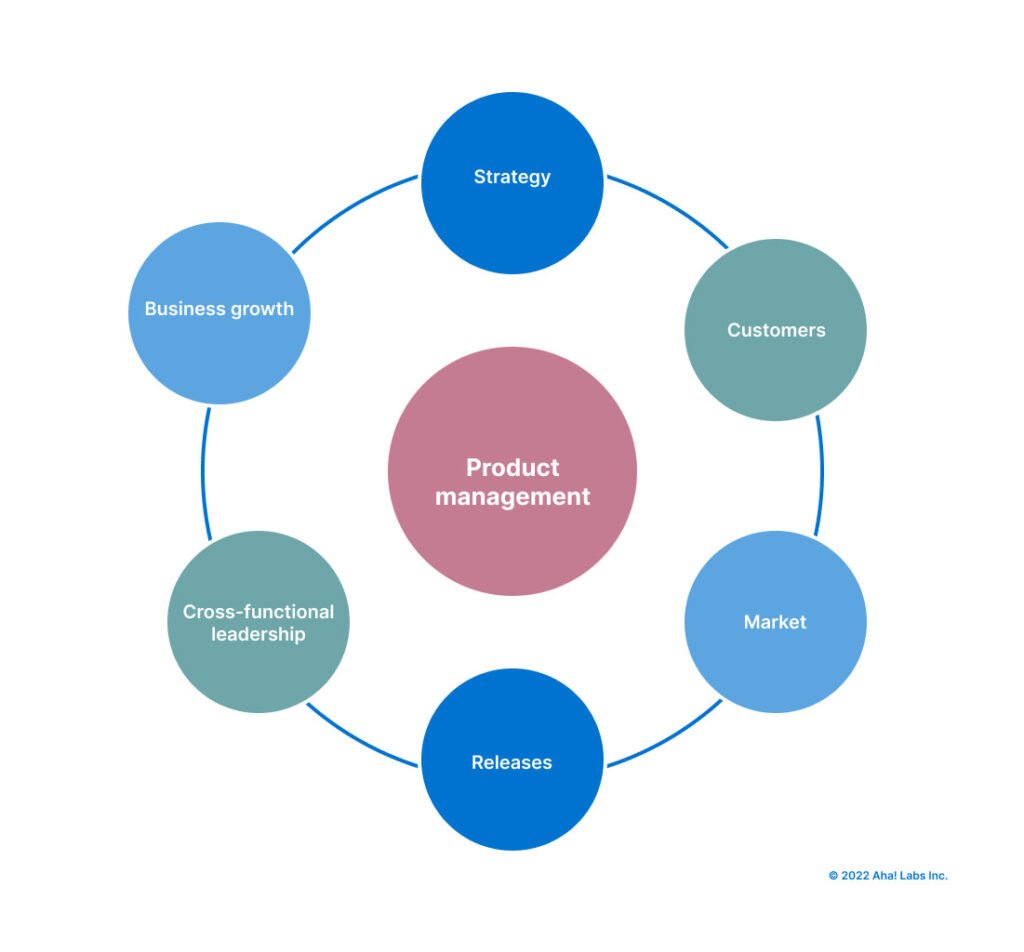 Becoming a Product Manager typically requires a combination of education, professional experience, and relevant skills. While there is no one-size-fits-all path, acquiring a degree in business, engineering, or a related field can provide a solid foundation. Gaining practical experience through internships, side projects, and cross-functional collaboration is invaluable.
Certified Product Manager: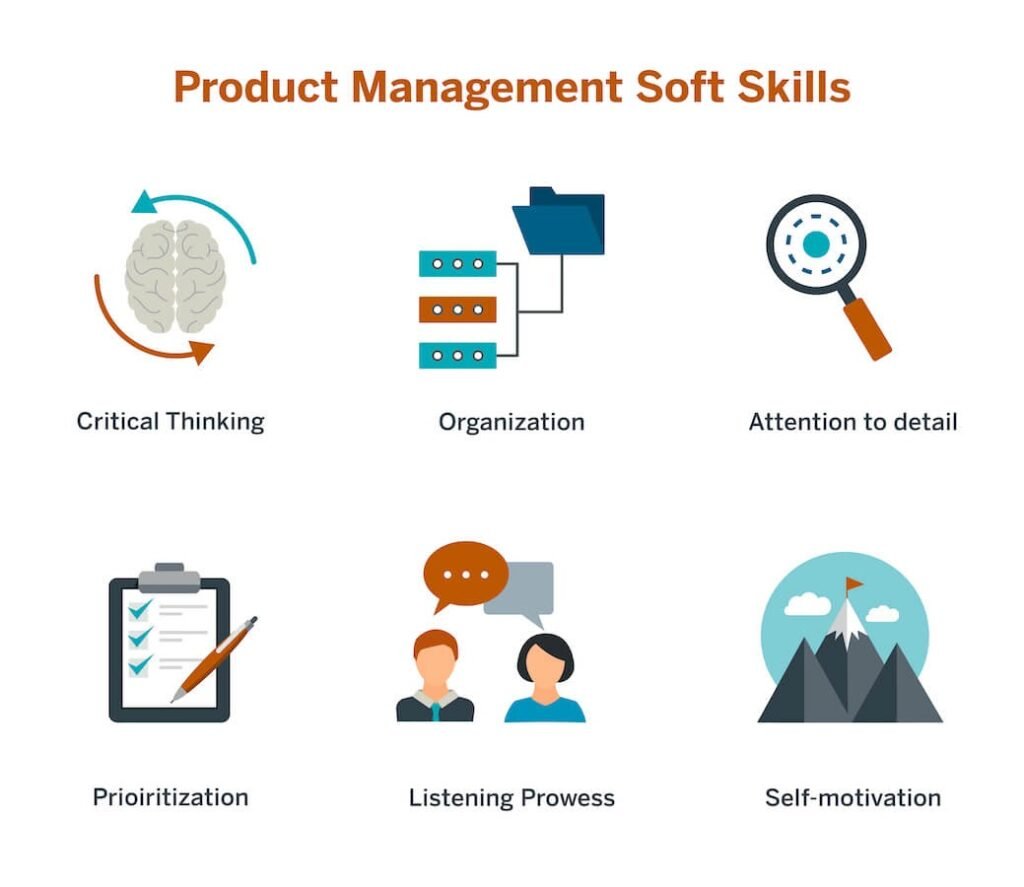 Mastering Product Management certification programs offer specialized training and credentials that can enhance career prospects. These programs provide comprehensive knowledge and validation of skills, increasing marketability and credibility in the field. Employers often value certified Product Managers for their demonstrated expertise.
Skills for Product Managers: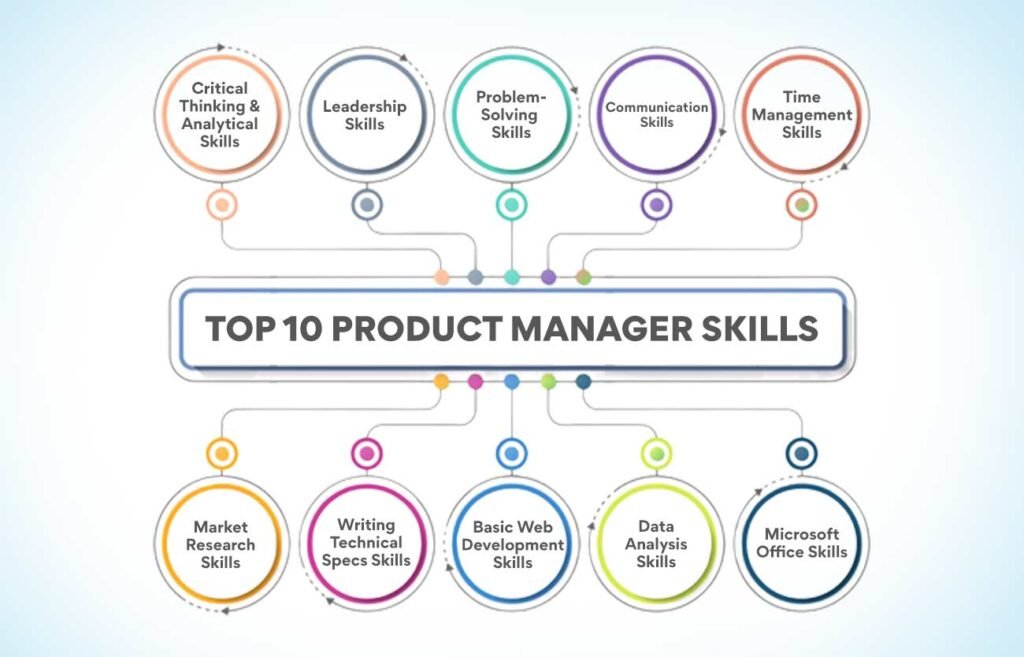 Effective communication and strong interpersonal skills are essential for Product Managers to collaborate with diverse teams. Analytical and research skills enable them to gather and interpret data, making informed decisions. Strategic thinking and problem-solving abilities empower Product Managers to navigate complexities and deliver successful outcomes. Additionally, having technical knowledge and understanding of product development processes enables effective coordination with engineering and design teams.
What Does a Product Manager Do?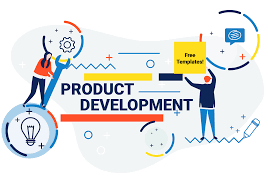 Product Managers have a multifaceted role that encompasses product development, marketing, and sales. They are responsible for defining product vision, conducting market research, prioritizing features, and coordinating cross-functional teams. Product Managers play a vital role in ensuring that products meet customer needs, align with business objectives, and achieve market success.
Role of a Product Manager: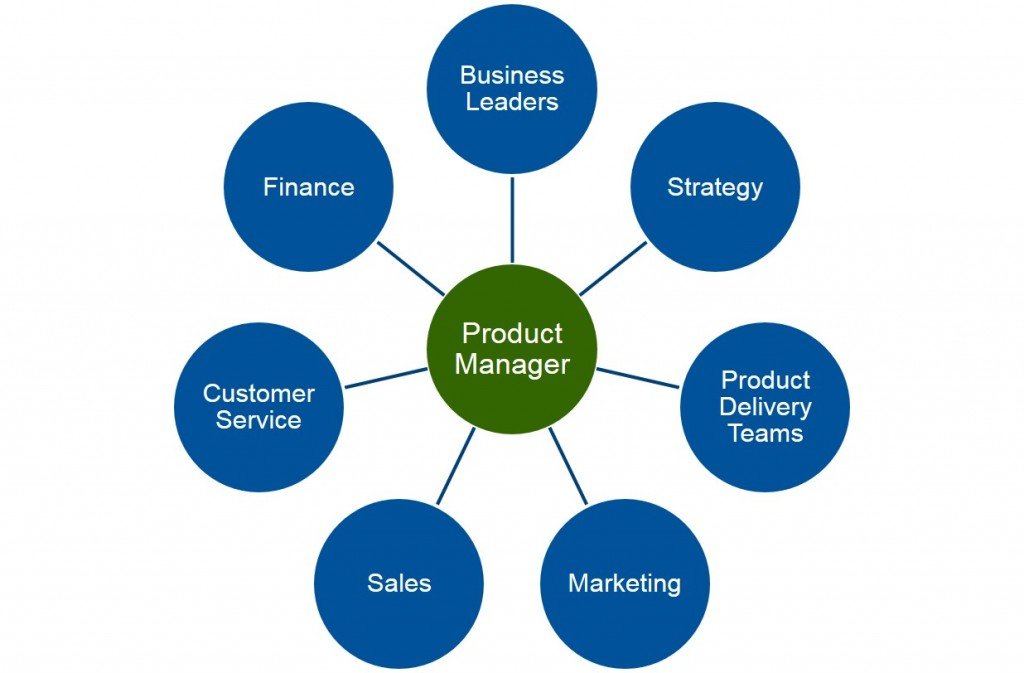 The impact of Product Managers on product success cannot be overstated. They drive the entire product lifecycle, collaborating closely with engineers, designers, marketers, and sales teams. By championing the voice of the customer and aligning the efforts of different departments, Product Managers enable the creation of exceptional products.
Product Manager Internships: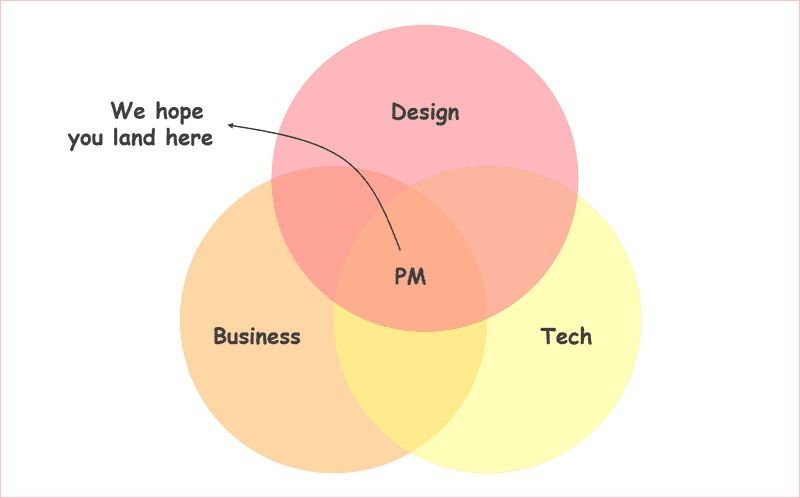 Finding and securing Product Manager internships can greatly enhance your skills and open doors to future career opportunities. Consider exploring internships in industries such as technology, e-commerce, software development, and consumer goods. Several reputable companies and organizations offer internships in product management.
Product Manager Courses: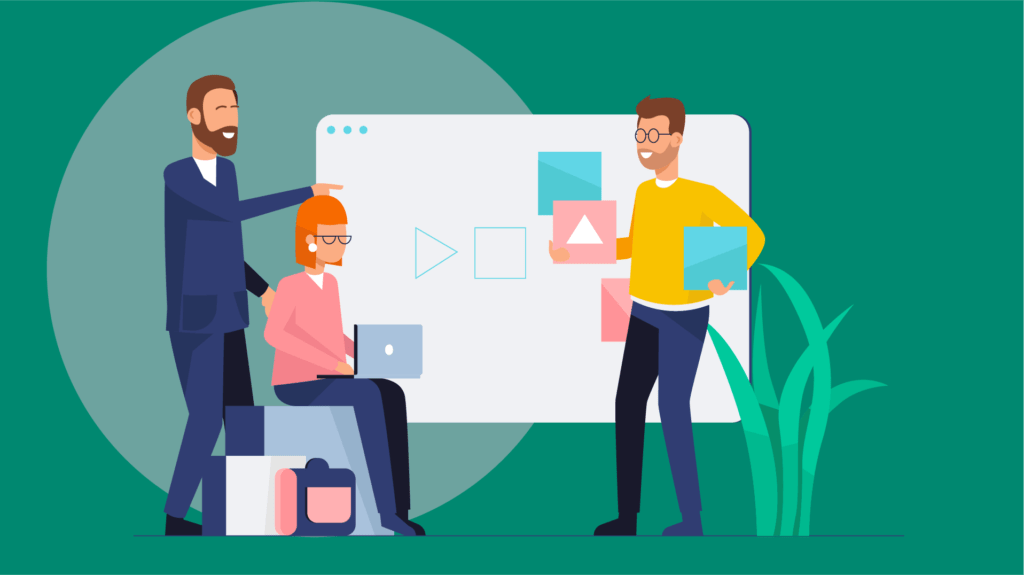 If you're looking to enhance your skills and knowledge in product management, institutions like Lovely Professional University (LPU), Manipal Technologies, and Jain University offer excellent courses in this field. LPU provides comprehensive programs that cover key aspects of product management, including market analysis, product development, and strategic planning. Manipal Technologies offers specialized courses that focus on product life-cycle management, market research, and agile methodologies. Jain University provides in-depth training in areas such as product strategy, user experience design, and product launch strategies. These institutions combine theoretical learning with practical applications, equipping students with the necessary tools and expertise to thrive as Product Managers in today's competitive business landscape.
Conclusion
In today's rapidly evolving business world, Product Managers hold immense importance in driving innovation, growth, and customer satisfaction. Mastering the skills and knowledge required for this role can set you on a path to success. From understanding the role and responsibilities of a Product Manager to exploring job opportunities, acquiring relevant skills, and even pursuing internships and courses, this blog has provided essential insights into becoming a proficient Product Manager. Remember, effective communication, strategic thinking, and a deep understanding of customer needs are key ingredients for excelling in this dynamic field. With dedication, continuous learning, and a passion for delivering exceptional products, you can carve a rewarding career as a Product Manager.
Key takeaways:
Product Managers play a vital role in driving innovation and growth in businesses.
Acquiring the necessary skills and knowledge is essential to excel in product management.
Internships in relevant industries and institutions like Manipal Technologies, Lovely Professional University (LPU), and Jain University can provide valuable experience.
Pursuing product management courses can enhance your expertise and marketability.Effective communication, strategic thinking, and customer-centricity are critical traits for success as a Product Manager.