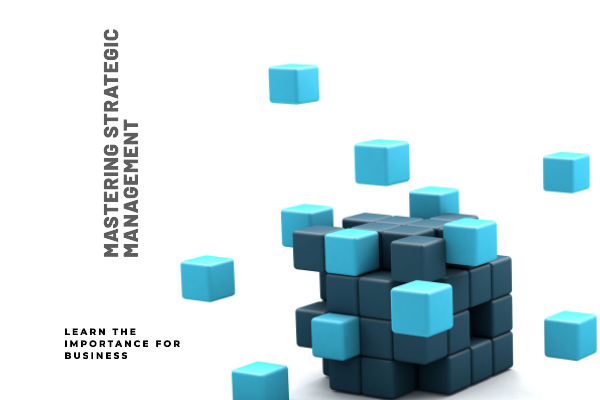 Mastering Strategic Management for Business
Mastering Strategic Management
In today's rapidly changing business landscape, mastering the art of formulating and implementing effective business strategies is crucial for leaders and entrepreneurs. This blog will delve into the key concepts of strategic management, highlighting the significance of strategic thinking, analyzing the external environment, crafting robust strategies, executing them flawlessly, and measuring their effectiveness. By understanding and applying these principles, you can position your business for long-term success and gain a competitive edge. Mastering Strategic Management
Understanding Strategic Management
Strategic management involves aligning internal resources and capabilities with external opportunities and threats. It begins by formulating a clear vision, mission, and values that guide decision-making. Conducting a continuous analysis of the internal and external environment using tools such as SWOT analysis, PESTEL analysis, and industry analysis enables businesses to make informed strategic choices that leverage their strengths and address potential challenges. By staying aware of market trends, consumer preferences, and industry dynamics, you can adapt your strategies accordingly and seize new opportunities. Mastering Strategic Management for Business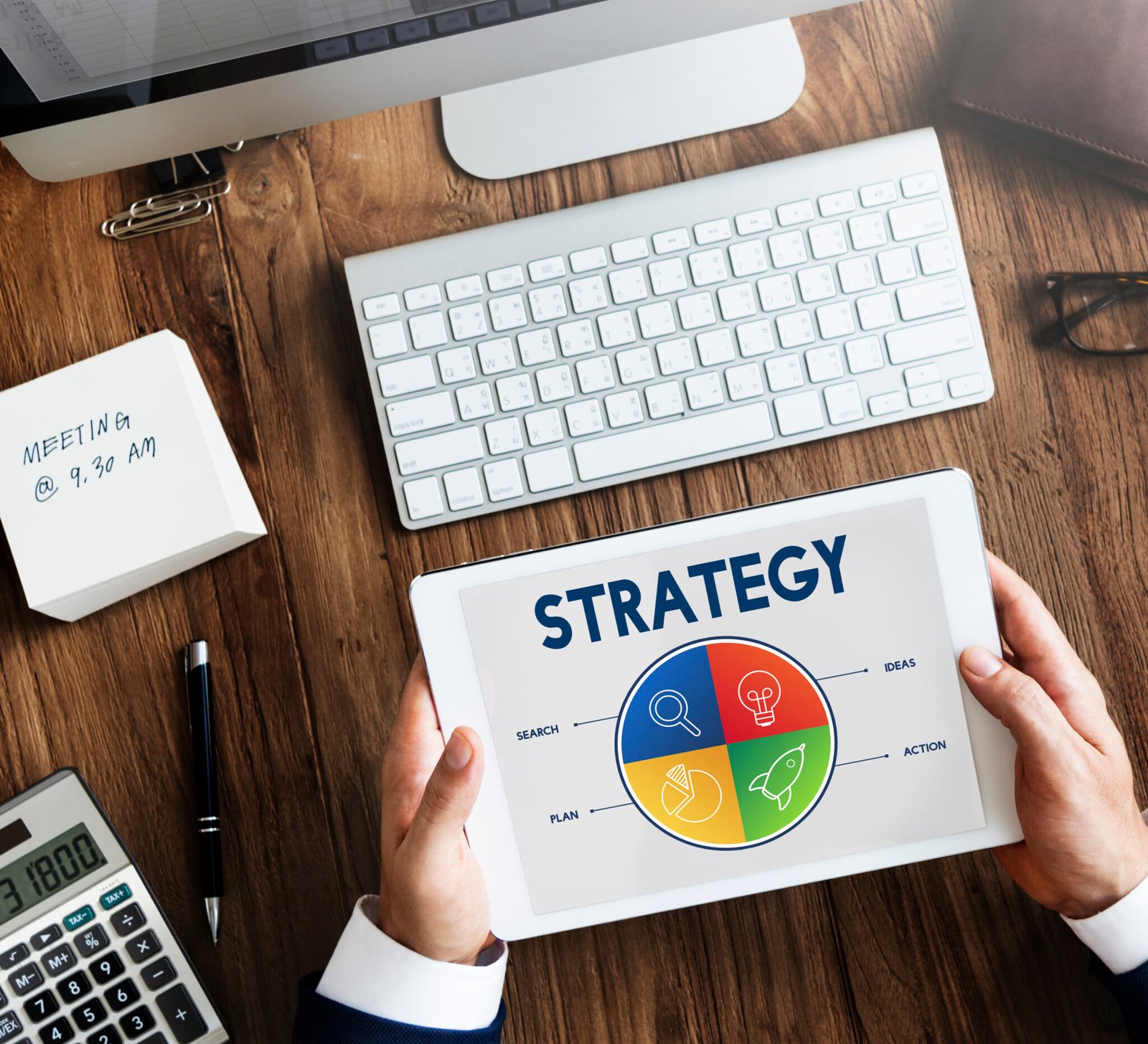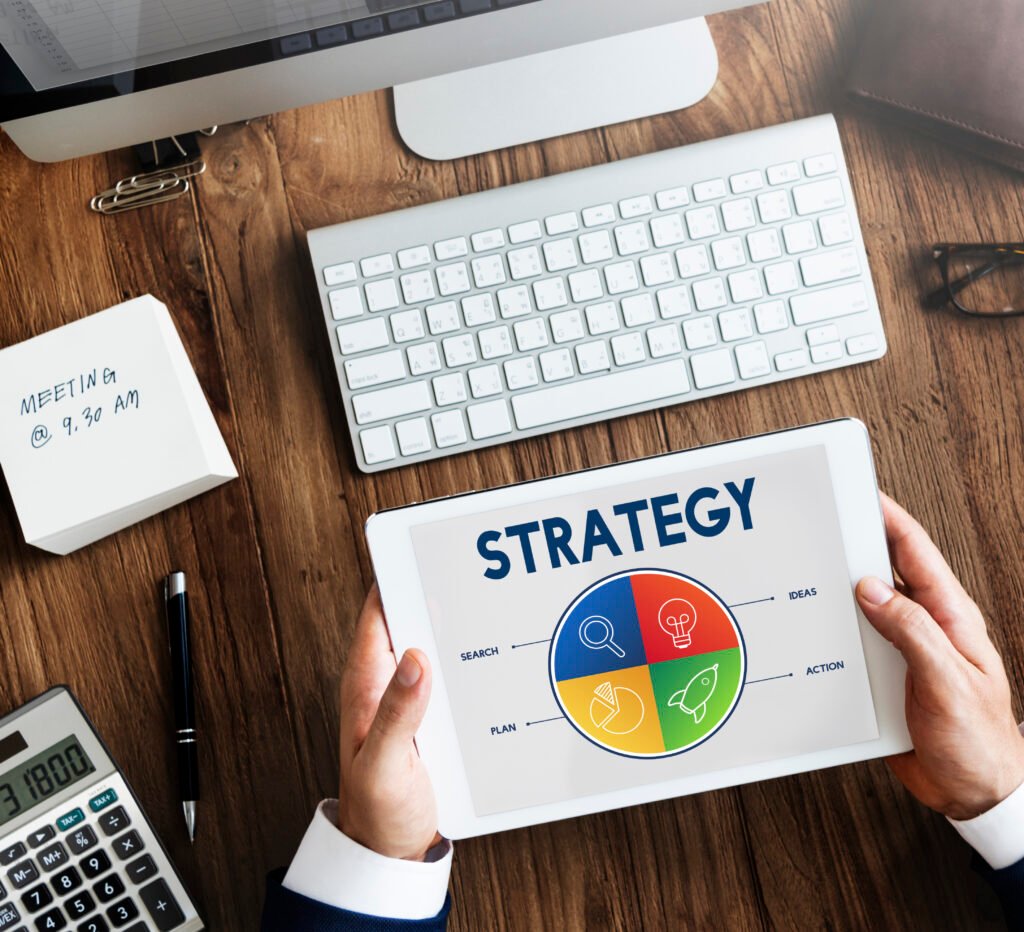 Crafting Effective Business Strategies
Crafting effective business strategies is the foundation of strategic management. Frameworks like Porter's Five Forces, Value Chain Analysis, and the Resource-Based View help identify competitive advantages and shape sustainable strategies. Establishing strategic objectives, priorities, and resource allocation ensures a focused approach. Embracing strategic innovation and fostering creative thinking enables businesses to stay ahead in a dynamic market. By continuously evaluating and refining your strategies, you can adapt to evolving market conditions and maintain a competitive edge.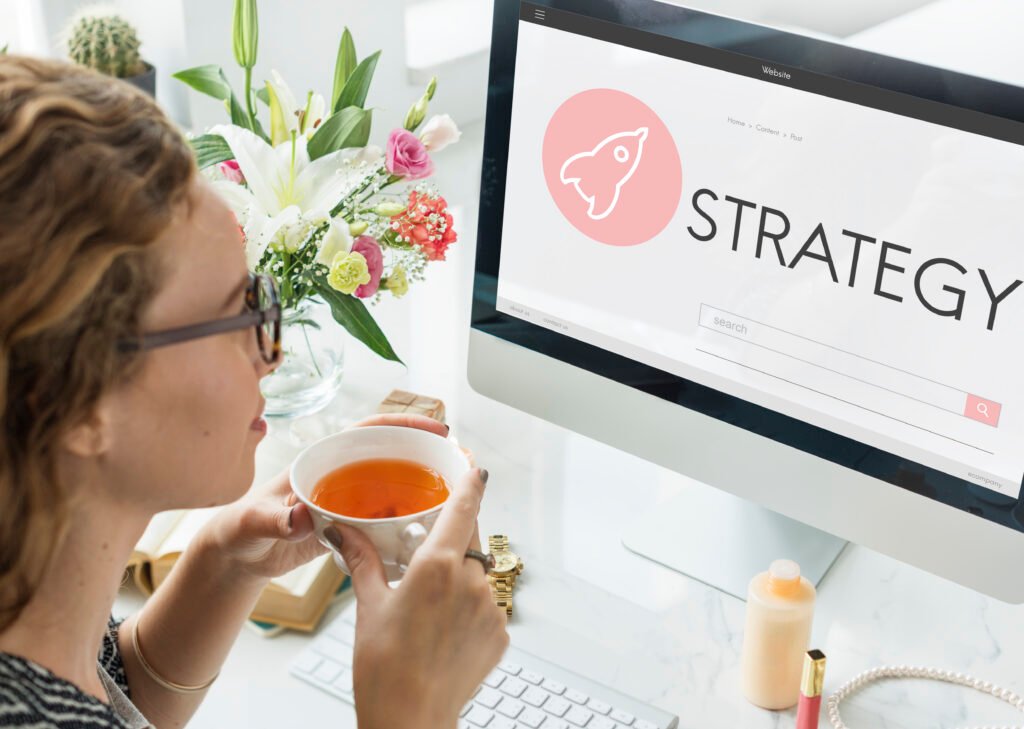 Analyzing the External Environment
Analyzing the external environment is a crucial step in strategic management. By understanding factors such as market trends, technological advancements, competitive forces, and regulatory changes, businesses can identify opportunities and threats. Tools like PESTLE analysis, which examines political, economic, social, technological, environmental, and legal factors, provide valuable insights. Industry analysis helps assess the competitive landscape, customer preferences, and emerging trends. By gathering and interpreting this information, organizations can make informed decisions and tailor their strategies to capitalize on external opportunities while mitigating potential risks. Mastering Strategic Management for Business
Developing a Strategic Execution Plan
Developing a comprehensive strategic execution plan is essential to translate strategies into action. This involves establishing clear objectives, identifying key initiatives, allocating resources, and defining timelines. Effective strategic execution requires strong leadership, effective communication, and engagement across all levels of the organization. Breaking down strategic objectives into actionable tasks, setting performance metrics, and assigning responsibilities create a roadmap for successful implementation. Regular monitoring and adjustments ensure progress and alignment with strategic goals.
Measuring and Evaluating Strategy
Measuring and evaluating the effectiveness of your strategies is essential for ongoing success. Key performance indicators (KPIs) and metrics should be established to track progress and identify areas for improvement. Regular assessments and reviews enable organizations to gauge their strategy's impact, make necessary adjustments, and seize emerging opportunities. By fostering a data-driven approach and leveraging insights, businesses can refine their strategies and stay agile in a competitive landscape. Mastering Strategic Management for Business. By continuously evaluating and refining your strategies, you can adapt to evolving market conditions and maintain a competitive edge.
Conclusion
Mastering strategic management is a continuous journey that empowers leaders to navigate the complexities of the business landscape. By understanding the principles discussed in this blog, you can unlock the power of strategic management and drive your business toward sustainable success. Embrace strategic thinking, leverage market insights, adapt your strategies to meet changing dynamics, develop a comprehensive execution plan, and measure the effectiveness of your strategies. With a solid foundation in strategic management, you can chart a course for growth, seize opportunities, overcome challenges, and unlock your business's full potential.