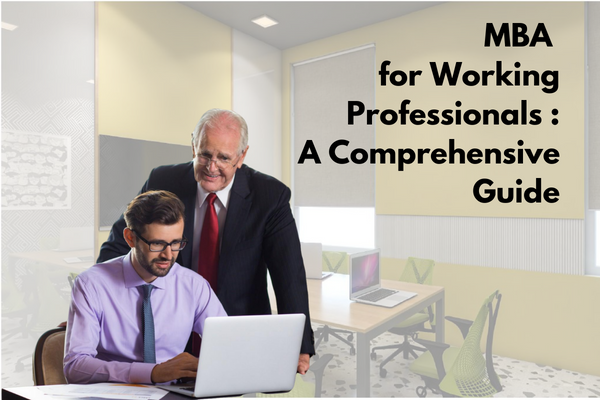 A Comprehensive Guide: Online MBA for Working Professionals
MBA for working professionals has been gaining a lot of admiration from the masses since the boost of the start-up culture across the world. With most of the market under the influence of cooperation and commercialism, management courses have been a favorite choice for many young aspirants.
Want to expand your horizon of knowledge while earning? An online MBA (Master of Business Administration) program can be an excellent option for people opting MBA for working professionals like you. It offers a boost in your career while extensively widening your learning.
Online MBA programs are typically designed to be flexible, allowing students to complete coursework and assignments on their schedule. Making MBA for working professionals easier while balancing their studies and job with other commitments.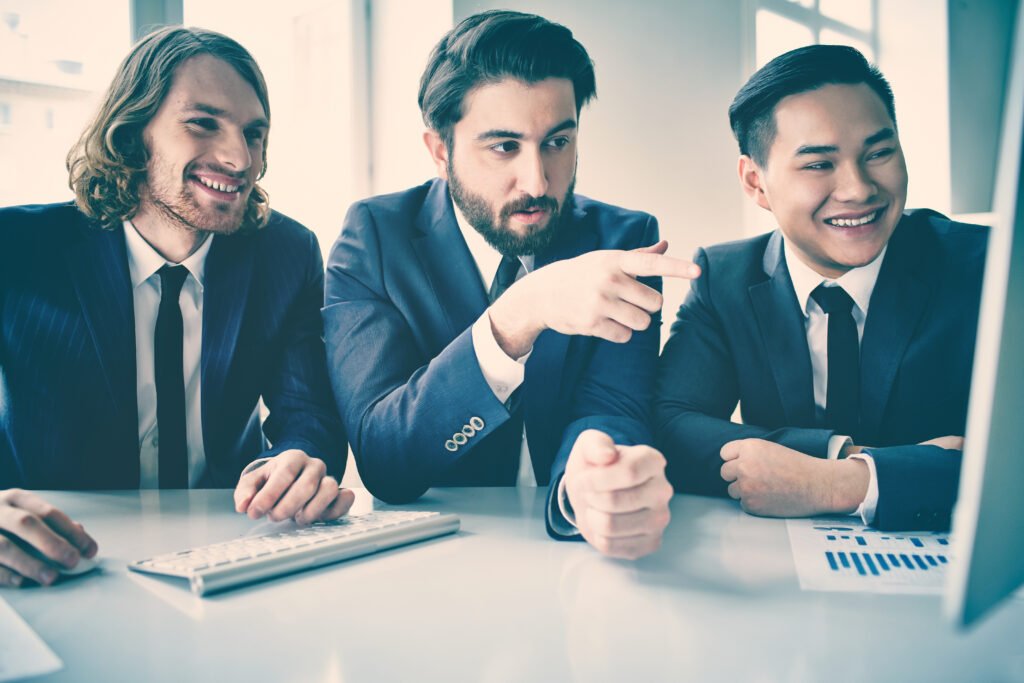 Top Benefits of Online MBA
Networking: Many online MBA programs offer networking opportunities through virtual events, online discussion forums, and other means. You can connect with industry experts and build better relationships that can benefit your career in the long run.
Convenience: With an online MBA, you can access course materials, lectures, and other resources from anywhere with an internet connection. Through online mediums, it's convenient to manage your studies alongside your busy schedule. Making MBA for working professionals a perfect and convenient option.
Specialization: Online MBA allows you to specialize in a particular business area, such as finance, marketing, or management. This can help you develop expertise in a specific field and increase your job prospects after graduation.
 Boost in Career: Enhance your salary with an online MBA. According to a survey by the Graduate Management Admission Council (GMAC), MBA graduates report an average salary increase of 22% after completing their degree.
Online MBA programs can offer many of the same benefits as traditional MBA programs, including learning from experienced professors, gaining a broad understanding of business concepts and practices, and developing valuable leadership and management skills. However, an online MBA for working professionals may also offer additional benefits, such as the ability to study from anywhere and the convenience of not having to commute to a physical campus.
It's important to consider your goals and priorities carefully when deciding whether an online MBA program is right for you. Some things to consider include the reputation and accreditation of the program, the cost and financial aid options, and the flexibility and support offered by the program. You should also consider whether an online program will provide the level of interaction and networking opportunities you are looking for.