Online BA Degree In India
Online BA Degree: In recent years, the landscape of education in India has undergone a significant transformation, with the advent of technology playing a pivotal role. One such noteworthy development is the rise of online education, providing students with the flexibility to pursue their dreams without being bound by geographical constraints.
Among the various online courses available, the Online Bachelor of Arts (BA) Degree in India has emerged as a popular choice, offering a wide range of opportunities for personal and professional growth. In this blog, we will explore the world of online BA degrees in India, with a special focus on some renowned universities like Lovely Professional University (LPU), Manipal University, and Jain University.
The Rise of Online BA Degree:
With the rapid expansion of the internet and advancements in e-learning platforms, pursuing a BA degree online has become more accessible and convenient than ever before. This mode of learning caters to individuals from diverse backgrounds, allowing them to balance their work, family, and other commitments while obtaining a quality education. Online BA degrees offer the same curriculum and accreditation as traditional on-campus programs, with the added advantage of learning from the comfort of one's home.
Why Choose an BA Online Course?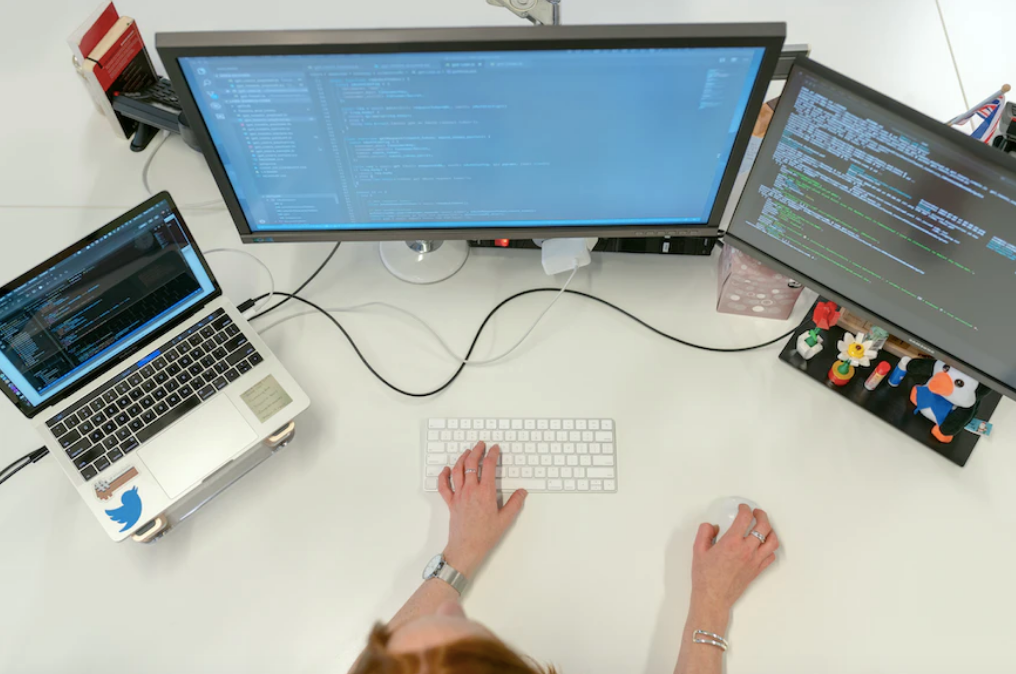 Flexibility: Online BA degrees offer students the freedom to create their study schedules, enabling them to manage their time efficiently and cater to other obligations.
Cost-effectiveness: Pursuing an online BA degree can often be more economical than attending a traditional brick-and-mortar institution. Students save on expenses such as commuting, hostel accommodation, and other campus-related costs.
Global Learning: Online BA Programs provide students with the opportunity to interact with peers and instructors from diverse backgrounds worldwide, enriching their learning experience.
Career Advancement: An online BA degree can open up new career paths and enhance employability, equipping students with essential skills and knowledge.
Spotlight on Indian Universities:
Lovely Professional University (LPU)

LPU, one of the leading private universities in India, has made significant strides in the field of online education. Offering a diverse range of BA programs, LPU's online courses are designed to deliver quality education through interactive learning methods. The university's experienced faculty and robust online platform ensure a seamless and engaging learning experience for students.
Manipal University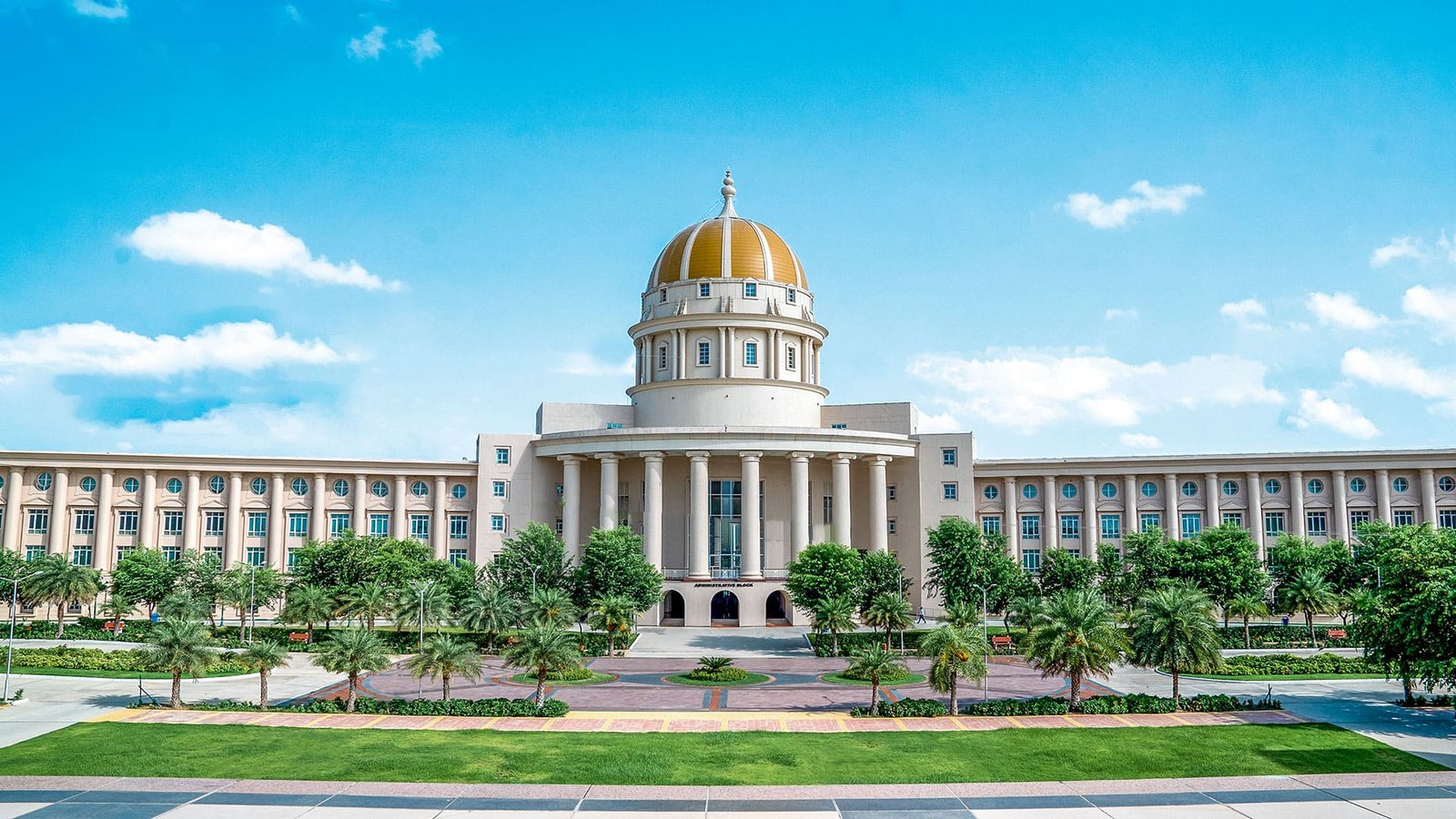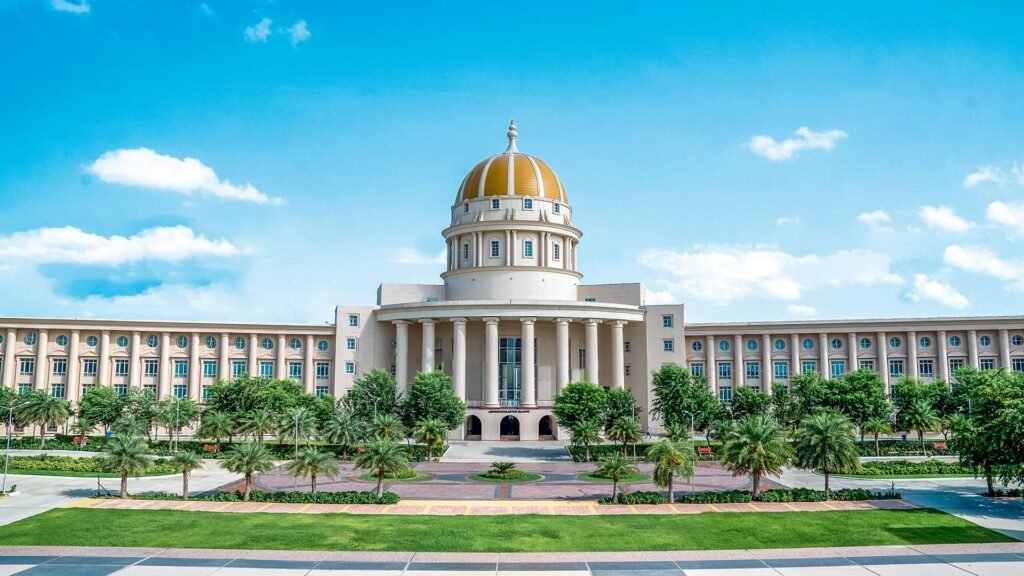 A name synonymous with excellence in education, Manipal University has embraced the digital age with its online BA degree offerings. Students at Manipal's virtual campus benefit from the university's rich academic legacy and industry-oriented curriculum. The institution's strong focus on holistic development and career support makes it an attractive choice for online learners.
Jain University

Jain University has established itself as a pioneer in online education, providing students with an array of BA degree programs that cater to various disciplines. With a strong emphasis on research and innovation, Jain University's online BA courses equip students with the necessary skills to thrive in a rapidly evolving job market.
How to Choose the Right Online BA Program?
Accreditation: Ensure that the online BA degree is accredited by relevant authorities to ensure its validity and acceptance in the job market.
Curriculum: Research the curriculum of the program to ensure that it aligns with your academic and career goals.
Faculty: Look for universities with experienced and qualified faculty members who can provide excellent guidance and support.
Technology and Support: Check if the university's online platform is user-friendly and provides adequate technical support to facilitate seamless learning.
Alumni and Industry Connect: Universities with strong alumni networks and industry partnerships can offer valuable networking opportunities and enhance your career prospects.
Conclusion
In conclusion, pursuing an online BA degree in India is a smart choice for individuals seeking a flexible and efficient way to achieve their educational aspirations. Universities like Lovely Professional University, Manipal University, and Jain University have successfully embraced online education, offering diverse BA programs that cater to a wide range of interests. With the right research and commitment, embarking on an online BA degree journey can open up a world of possibilities and lead to a fulfilling and rewarding career.