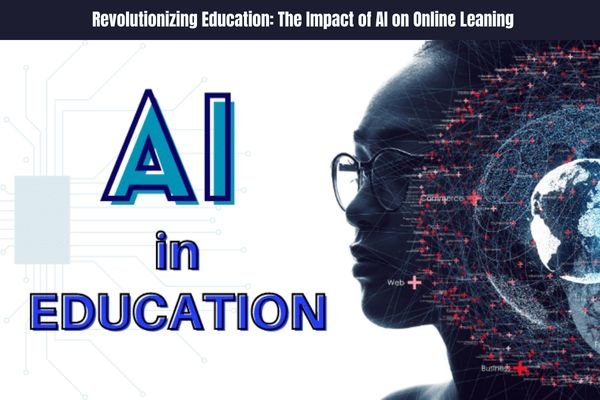 Revolutionizing Education: The Impact of AI on Online Learning
Artificial Intelligence has been making waves in various industries, and education is no exception. With the advent of AI online learning tools, traditional teaching methods are being challenged and re-imagined. In this article, we'll take a closer look at how AI is changing how we learn and the benefits it brings to the table.
AI Educational Platforms
One of the ways AI is transforming education is through the creation of AI educational platforms. These platforms use machine learning algorithms to personalize learning experiences for students. They provide tailored recommendations for courses and learning materials based on a student's abilities, interests, and learning style. AI educational platforms make it easier for students to find and pursue the courses they want to take, leading to more motivated and engaged learners.
Artificial Intelligence Courses Online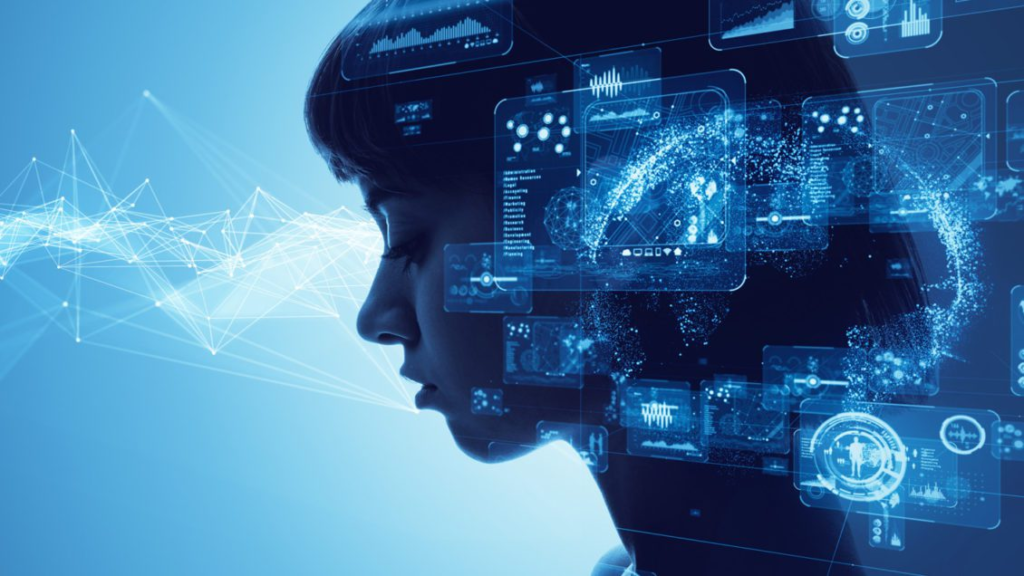 Another way AI is changing education is through the availability of artificial intelligence courses online. Online learning has become increasingly popular recently, and AI has taken this trend to the next level. With AI-powered online courses, students can now access high-quality, interactive, and personalized learning experiences from anywhere, at any time.
AI-Assisted Teaching Tools
AI-assisted teaching tools are changing how teachers deliver lessons and provide feedback to their students. For example, AI-powered grading tools can provide fast and accurate feedback on assignments, freeing up teachers to spend more time on other aspects of teaching. AI tutoring software can also provide personalized, real-time feedback to students as they work through problems, helping them to develop a deeper understanding of the material.
AI-Tutoring Software
One of the most exciting developments in AI and education is the emergence of AI tutoring software. These programs use natural language processing and machine learning algorithms to provide personalized, real-time feedback to students as they work through problems. AI tutoring software can identify a student's strengths and weaknesses and adjust its teaching approach accordingly, making learning more efficient and effective.
Conclusion
AI online learning tools are revolutionizing how we learn, providing personalized and engaging learning experiences that were once impossible. From AI educational platforms to AI tutoring software, the possibilities are endless. As AI technology continues to advance, we can expect to see even more exciting developments in the future of education.