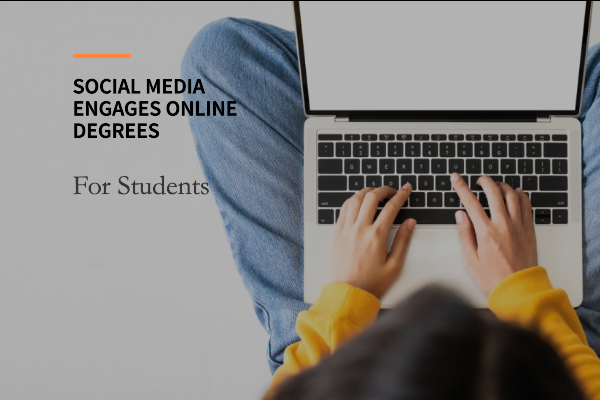 Social Media Engages Online Degrees for Students
Julie Hazarika
May 13, 2023
Social Media has become an integral part of our lives, transforming the way we connect, share information, and engage with others. It's no surprise that online degree programs are leveraging the power of these platforms to enhance student engagement and create dynamic learning environments. In this blog post, we will explore how universities are harnessing the potential of social media to foster student success, build vibrant communities, and cultivate interactive educational experiences.
Engaging Students in Real-Time Discussions
One of the most powerful features of social media platforms is their ability to facilitate real-time discussions. Online degree programs utilize tools like Facebook Groups, Twitter Chats, and LinkedIn communities to bring students together, regardless of their geographical locations. These platforms allow students to engage in lively debates, share resources, and collaborate on projects. For example, the University of Phoenix employs dedicated Facebook groups for different degree programs, enabling students to connect with peers, seek academic support, and participate in thought-provoking discussions.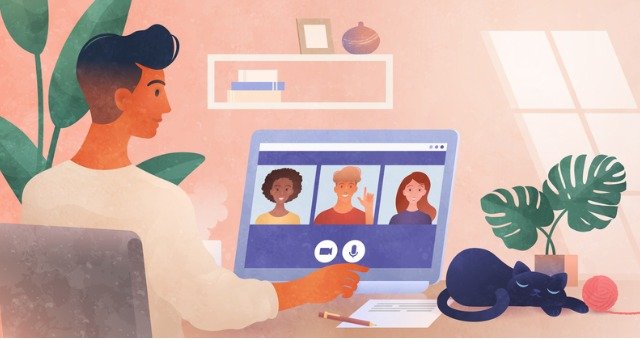 Fostering Peer-to-Peer Learning
Social Media platforms serve as virtual classrooms where students can learn from one another. Online degree programs encourage peer-to-peer learning by leveraging the interactive nature of social media. For instance, Purdue University Global utilizes discussion boards on platforms like Canvas, encouraging students to exchange ideas, ask questions, and provide feedback on each other's work. This collaborative environment empowers students to develop critical thinking skills, explore diverse perspectives, and deepen their understanding of course materials.
Providing Access to Valuable Resources
Social media platforms offer a treasure trove of educational resources, from research articles and scholarly papers to educational videos and podcasts. Online degree programs curate and share relevant content through platforms like YouTube, Instagram, and Pinterest. For example, Harvard University's online courses have a dedicated YouTube channel where professors share supplementary materials, lecture recordings, and expert interviews. This ensures that students have easy access to additional resources that enrich their learning experience.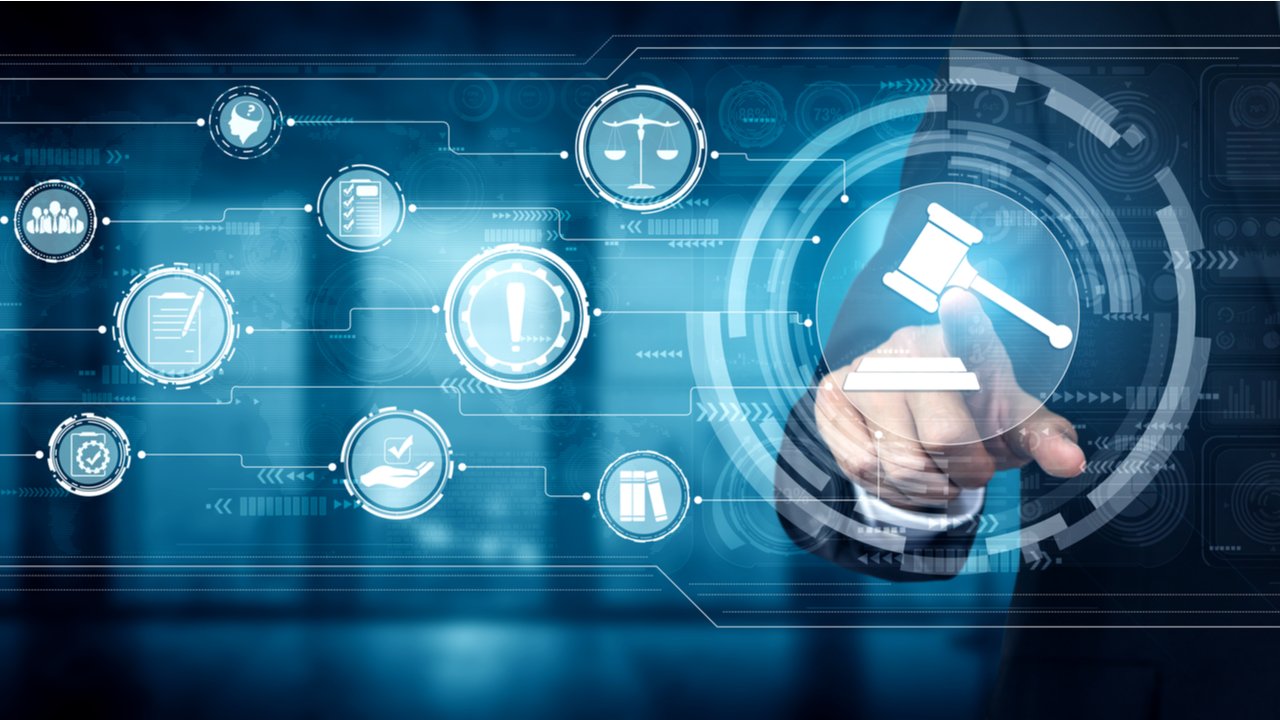 Encouraging Professional Networking
Social Media platforms play a crucial role in cultivating professional networks and career opportunities for online students. Universities leverage platforms such as LinkedIn, Twitter, and industry-specific forums to connect students with alumni, industry professionals, and potential employers. For instance, the University of Southern California's online programs host virtual career fairs on LinkedIn, enabling students to interact with recruiters and explore job opportunities. These networking opportunities empower students to build meaningful connections and gain insights into their chosen fields.
Enhancing Student Support and Communication
Social media platforms provide a convenient and efficient means of communication between students and instructors. Online degree programs use platforms like Slack, WhatsApp, and email to keep students informed about course updates, assignment deadlines, and academic resources. Additionally, social media platforms allow students to seek help from professors and peers, fostering a sense of community and support. For instance, the University of Florida's online programs utilize Slack channels for quick communication, ensuring students receive timely responses to their queries.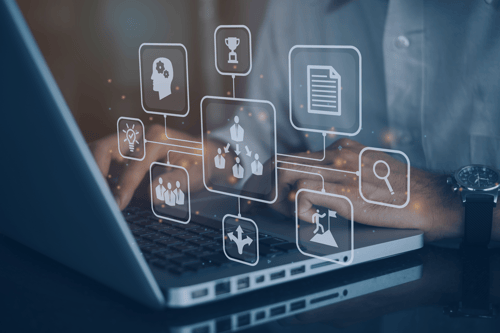 Conclusion
As the digital landscape continues to evolve, online degree programs are embracing the power of Social Media to enhance student engagement, foster collaboration, and create interactive learning experiences. Through real-time discussions, peer-to-peer learning, access to valuable resources, professional networking opportunities, and efficient student support, universities are leveraging these platforms to empower students on their educational journeys. By embracing social media, online degree programs are breaking down barriers, connecting learners from diverse backgrounds, and shaping the future of education.