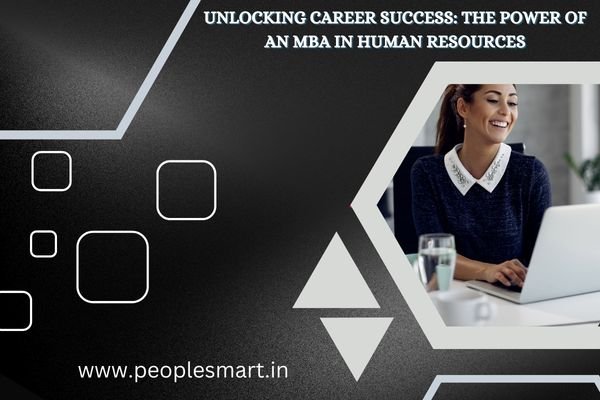 Unlocking Career Success: The Power of an MBA in Human Resources
MBA in Human Resources, If you're considering pursuing an MBA, you may be wondering which specialization will provide the most significant career growth opportunities. One field that's gaining attention and has a promising outlook is Human Resource Management. In this blog, we'll explore how an MBA in Human Resources can boost your career and give you a competitive edge in the job market.
Why pursue an MBA in Human Resources?
The role of Human Resource Management has evolved significantly over the years, and it's no longer just about hiring and firing employees. In today's competitive business environment, HR is critical in developing and implementing talent management strategies that align with an organization's goals. An MBA in Human Resources provides students with a deep understanding of the latest HR trends, including recruitment and selection, performance management, employee relations, and compensation and benefits. It also equips them with the knowledge and skills needed to develop and execute HR policies and procedures to help organizations achieve their strategic objectives.
What are the benefits of an MBA in Human Resources?
Increased Career Opportunities:
An MBA in Human Resources opens up various career opportunities in various industries, such as healthcare, finance, hospitality, and retail. Graduates can pursue roles as HR managers, consultants, recruiters, and training and development specialists.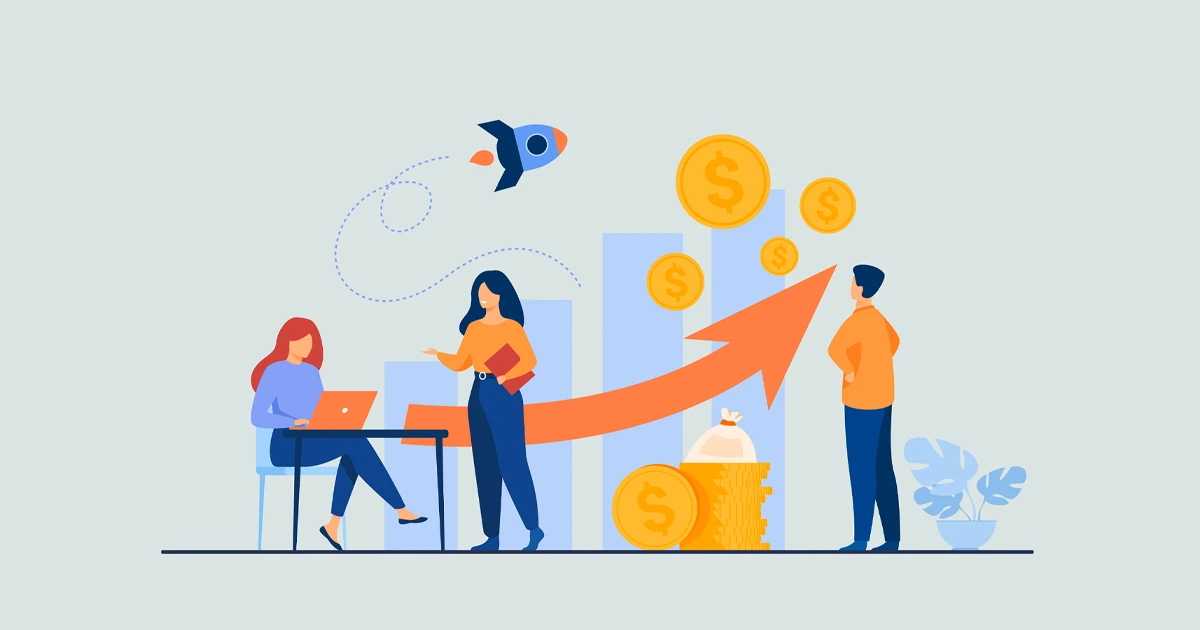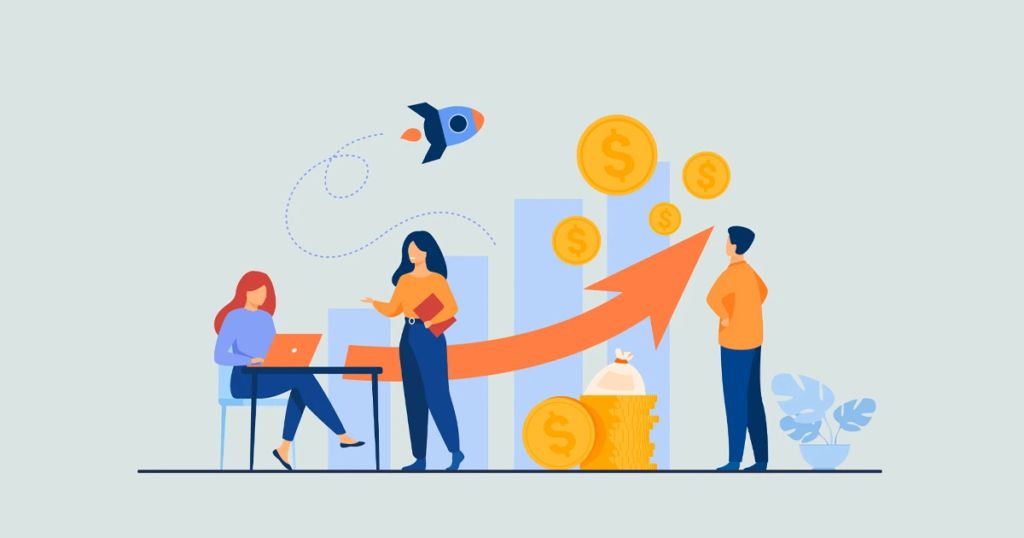 Competitive Salary:
According to PayScale, the average salary for an MBA in Human Resources is around $90,000 annually. With more experience and a proven track record of success, HR professionals can earn a six-figure salary.
Career Advancement:
An MBA in Human Resources is an excellent investment for career advancement. Graduates with an MBA in HR are well-positioned for leadership roles, such as Chief HR Officer, Vice President of HR, or Senior HR Manager.
Versatility:
An MBA in HR can equip graduates with a diverse set of skills that can be applied in various roles and industries. The curriculum covers topics like leadership, business strategy, and organizational behavior, making it a well-rounded degree.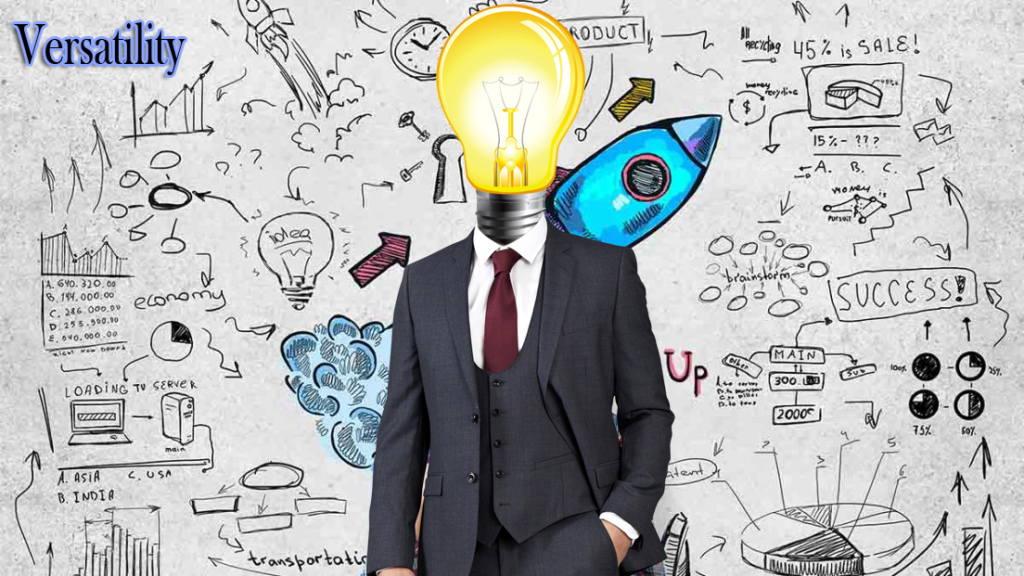 How to Pursue an MBA in Human Resources?
Several universities and colleges offer MBA HR courses, both in class and through distance learning. Before choosing a program, it's essential to research and find one that aligns with your goals and budget. Look for a program that is accredited and has a strong reputation in the industry.
Conclusion:
An MBA in HR is an excellent choice for those who want to build a career in the dynamic and growing field of HR. It provides a strong foundation in HR concepts and equips graduates with the skills and knowledge needed to excel in HR leadership roles. With competitive salaries and a wide range of career opportunities, pursuing an MBA in HR can help you achieve your career aspirations. So, if you want to make a career move, consider an MBA in Human Resources and set yourself up for success.
Enquire Now