Online BBA Jamia Hamdard University New Delhi
Bachelor of Business Administration (BBA) program aims to provide contemporary education and training to meet the challenges of the evolving global scenario and changing environment in business administration.
Eligibility
10+2 from a recognized Secondary Education Board
Career Prospects
Digital Marketing
Product Management
Blockchain Expert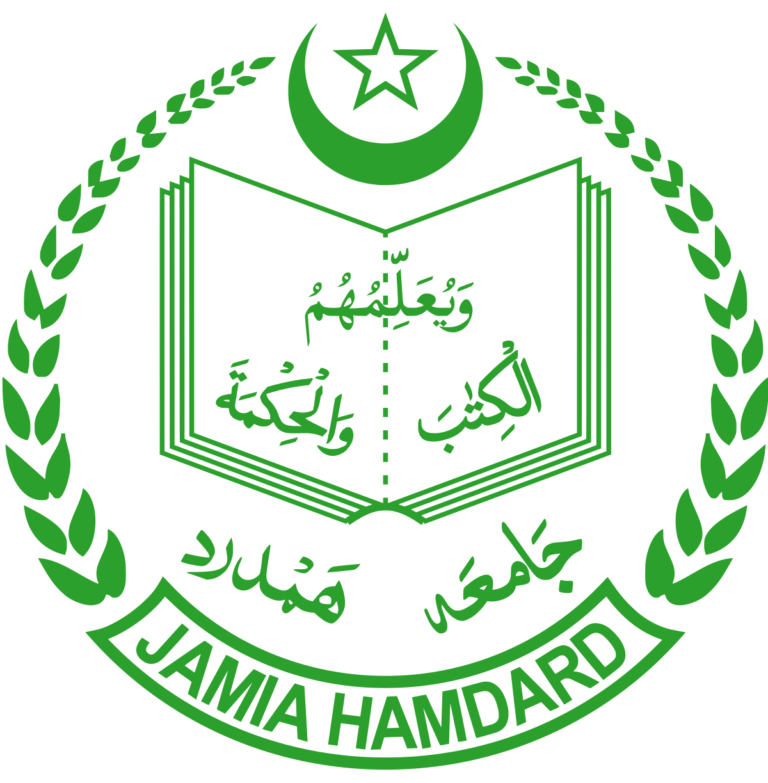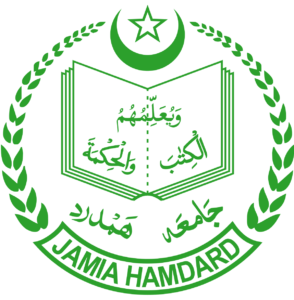 About Jamia Hamdard University
The history of Jamia Hamdard begins with the establishment of a small Unani clinic in the year 1906 by Hakeem Hafiz Abdul Majeed, one of the well-known practitioners of Unani System of Medicine of his time. Hakeem Hafiz Abdul Majeed had a vision of making the practice of Unani Medicine into a scientific discipline so that Unani medicines could be dispensed in a more efficacious manner to patients. He gave the name "Hamdard" to his venture which means "sympathy for all and sharing of pain". His illustrious son, Hakeem Abdul Hameed, carried forward the philosophy and objectives of Hamdard in independent India.
Jamia Hamdard was inaugurated by Late Shri Rajiv Gandhi on August 01, 1989. Contribution of Hakeem Abdul Hameed to promote the cause of education, health and social service was acknowledged by the Government of India in 1965 when he was awarded Padma Shri for his valuable contribution and for his personal qualities of sacrifice, devotion and commitment to the cause of education. He was also awarded the Padma Bhushan in 1991. The services rendered by Hakeem Abdul Hameed to the cause of education of Muslims have been acknowledged not only in India but in other countries too.
Total Fee
INR ₹ 96,500/-
Inclusive of all taxes
Fee Per Sem
INR ₹16,000/-
Inclusive of all taxes