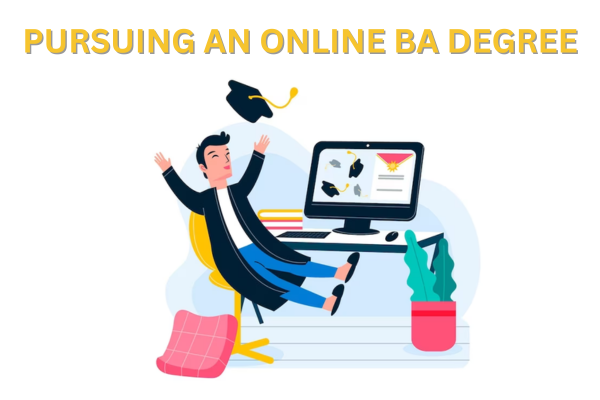 Online BA Degree: Programs Fee, Syllabus, Admission Open
In today's fast-paced world, where flexibility and convenience are highly valued, pursuing an online BA Courses has become a popular choice for individuals seeking higher education. Whether you're a working professional looking to enhance your qualifications or a recent high school graduate seeking a flexible learning path, online BA programs offer an accessible route to a bachelor's degree. In this blog, we'll explore the advantages of BA Online  and highlight universities like LPU, Manipal, Uttarakhand, and Jain that offer outstanding online programs. Let's delve into the world of online education and the opportunities it can provide.
1. The Rise of Online BA Degrees
As technology continues to advance, so does the accessibility of education. The rise of Online BA Degree In India has been monumental, enabling students to pursue their academic goals from anywhere in the world. This trend is fueled by the need for flexibility, especially among those who have work or family commitments.
2. The Flexibility of Online Learning
BA Online programs are renowned for their flexibility. Students can access course materials, lectures, and assignments at their own pace and on their own schedule. This flexibility is a game-changer for individuals who need to balance work, family, and education. No longer do you have to commute to a physical campus or adhere to rigid class schedules?
3. Advantages of Online BA Degree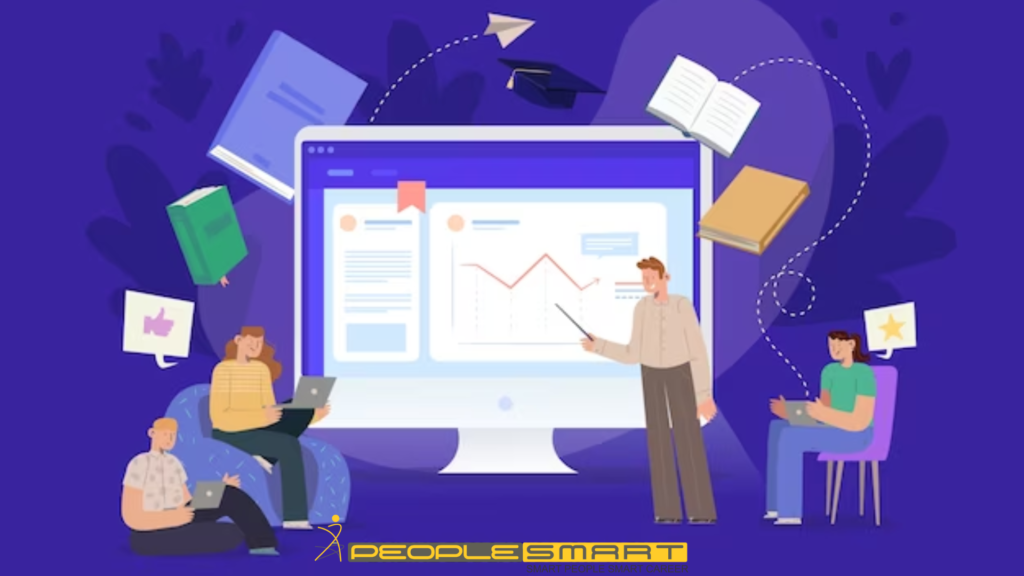 BA Online degrees offer a multitude of advantages beyond flexibility:
Cost-Effective: Many online programs are more affordable than traditional on-campus options, as they eliminate expenses such as commuting, housing, and meal plans.
Diverse Course Offerings: Online programs often provide a wide range of courses and specializations, allowing students to tailor their degree to their interests and career goals.
Interactive Learning: With virtual classrooms, discussion forums, and video conferencing, online BA programs foster engaging and interactive learning experiences.
Global Networking: Students have the opportunity to interact with peers and professors from all over the world, expanding their global network and perspectives.
4. LPU's Online BA Programs
Lovely Professional University (LPU) is a renowned institution that offers a variety of online BA programs. With a commitment to providing quality education, LPU's Online BA courses are designed to meet the needs of modern learners. Some of the key programs available include:
Online BA in English: Explore the world of literature and language while honing your communication skills.
Online BA in Psychology: Understand human behavior, mental processes, and societal impacts.
Online BA in Economics: Dive into the world of economics, gaining insights into markets, policies, and global finance.
5. Manipal University's Online BA Courses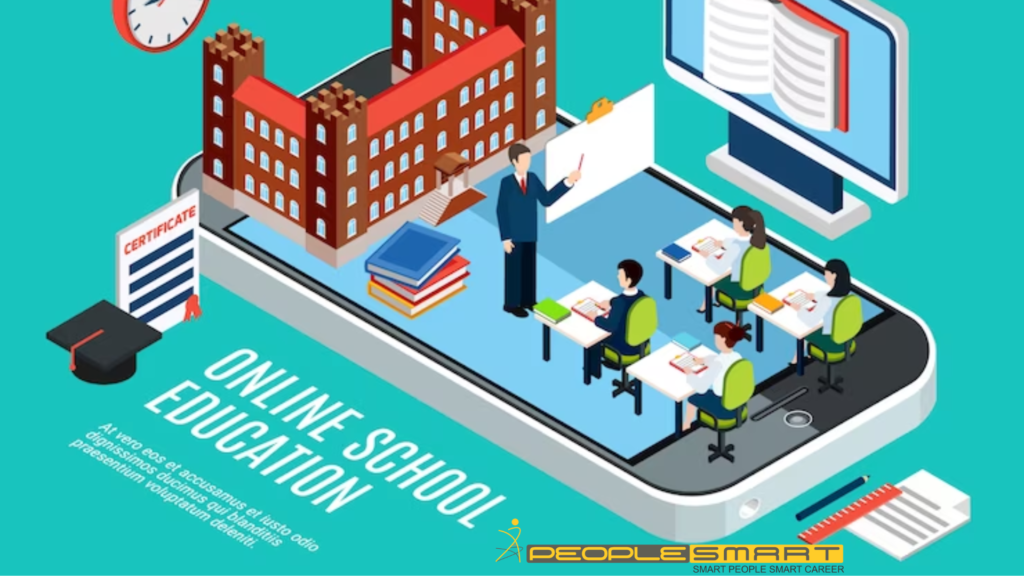 Manipal University is another prestigious institution that offers an online BA. With a rich history of academic excellence, Manipal provides a variety of programs to suit different interests and career paths. Some notable online BA programs include:
Online BA in History: Discover the past and its relevance to the present in this comprehensive history program.
Online BA in Political Science: Gain insights into political systems, governance, and international relations.
Online BA in Sociology: Explore human societies, cultures, and the dynamics that shape them.
6. Uttarakhand Open University's Online BA Degrees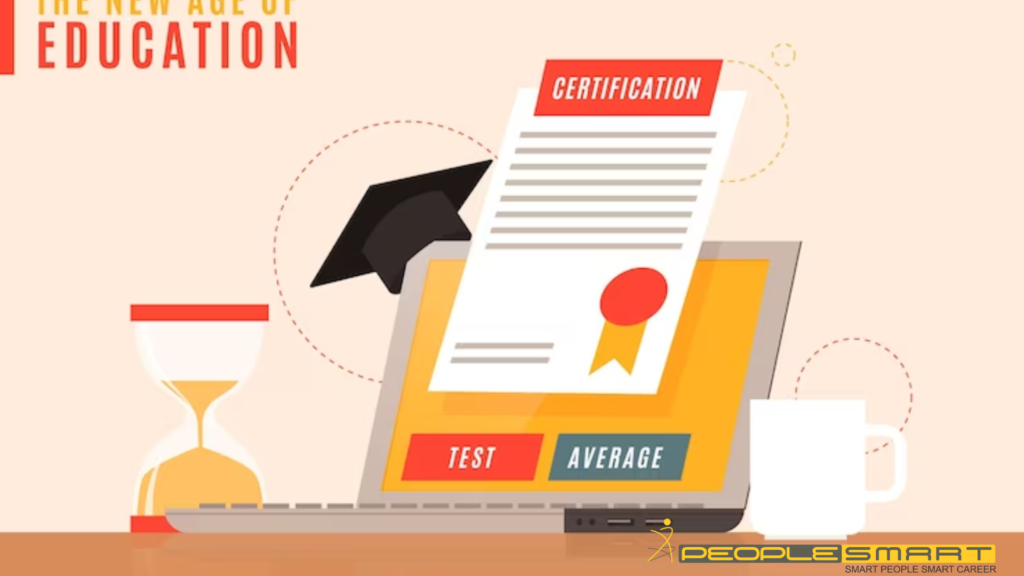 Uttarakhand Open University (UOU) is a recognized institution that offers distance learning programs, including online BA degree programs. UOU aims to make education accessible to all, regardless of geographical constraints. Some of the online BA programs at UOU include:
Online BA in Geography: Study the Earth's landscapes, environment, and spatial relationships.
Online BA in Public Administration: Learn about governance, public policy, and administrative practices.
Online BA in Environmental Science: Understand environmental issues and solutions for a sustainable future.
7. Jain Deemed-to-be-University's Online BA Degrees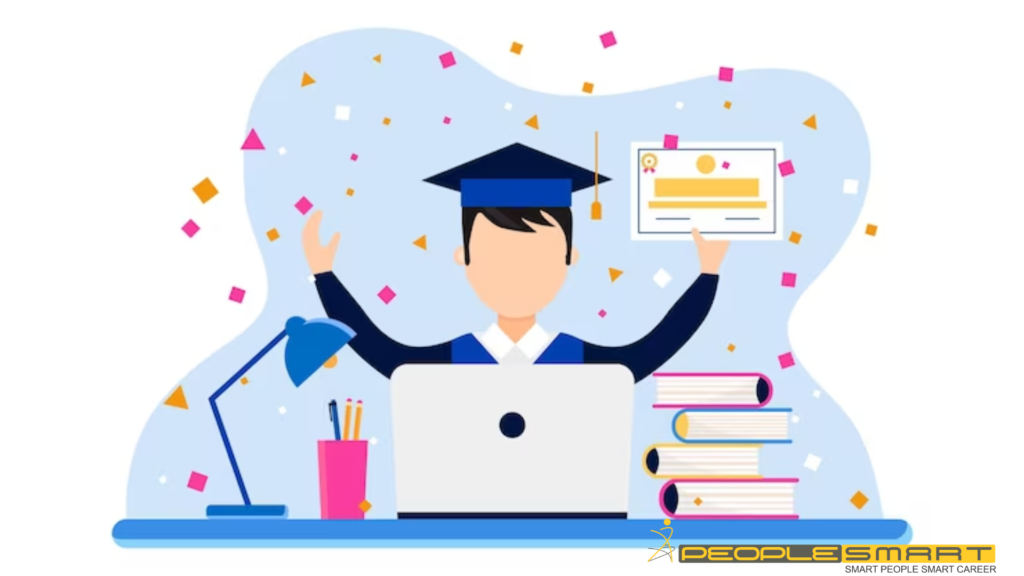 Jain Deemed-to-be-University is a reputable institution known for its commitment to holistic education. Their online BA programs are designed to empower students with knowledge and skills for a successful future. Some of the online BA programs offered by Jain University include:
Online BA in Journalism and Mass Communication: Develop strong communication skills and a deep understanding of media.
Online BA in Sociology: Explore the complexities of society, culture, and social interactions.
Online BA in Psychology: Study the human mind and behavior, preparing for a career in counseling or psychology.
8. Conclusion: Your Path to a Brighter Future
In conclusion, pursuing a BA online degree offers a flexible and cost-effective way to earn a valuable qualification while balancing other commitments. Universities like LPU, Manipal, Uttarakhand Open University, and Jain Deemed-to-be-University have embraced this trend, offering a wide range of online BA programs to cater to diverse interests and career goals.
Whether you aspire to delve into the realms of literature, psychology, economics, history, or other fields, these universities provide the resources and support needed to achieve your academic dreams. Embrace the future of education through online BA degree programs, and unlock a world of opportunities for personal and professional growth.