Online Executive M.Tech in Big Data and Blockchain IIT Patna
Online (Executive M.Tech in Big Data and Blockchain) The need for blockchain developers and big data analysts are highly in demand. With a curriculum designed as a blend of big data and blockchain, IIT Patna aims at nurturing future leaders with adequate skill sets to meet the need of the hour. Blockchain plays a significant role in adding an extra data layer for the big data analytics process. The Executive Masters in Blockchain and Big Data course by IIT Patna aims to offer students a comprehensive vision of the technologies of decentralization, blockchains, and big data analysis. An opportunity to become the protagonist of a revolution in the making, which demands professionals with specific training in the most sophisticated companies and organizations.
Eligibility
Should have a B.Tech, BE, M.Sc (Comp/IT), MCA, ME or M.Tech degree (with a minimum of 60% final marks or 6.0 CGPA).

Should be a working professional with at least two years of experience in a relevant industry.
Career Prospects
Big Data Engineer. 
Data Architect. 
Data Modeler. 
Data Scientist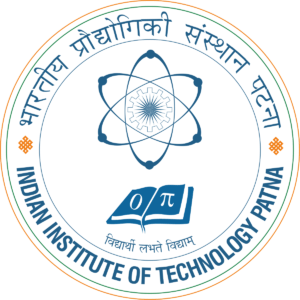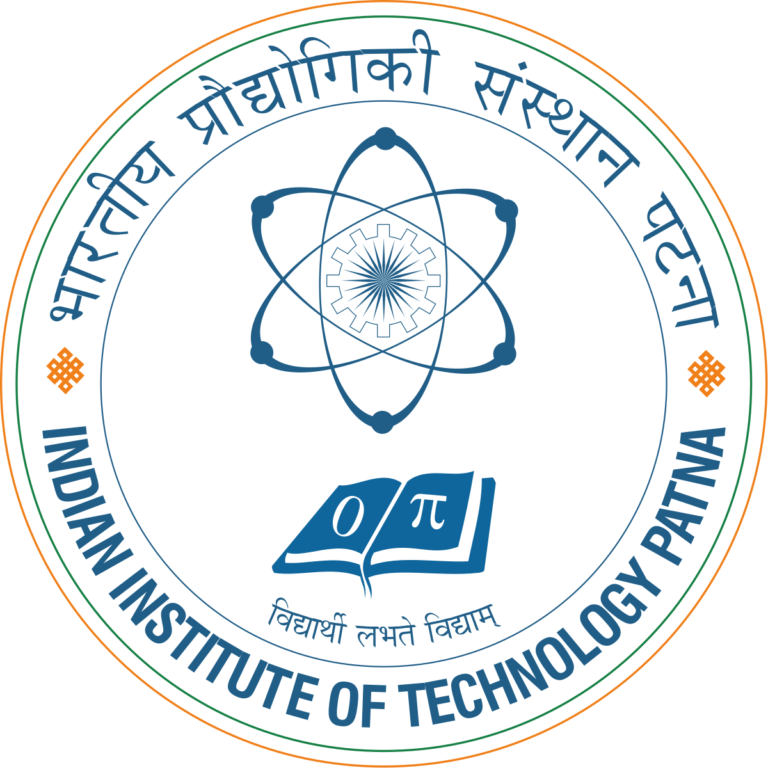 IIT PATNA Indian Institute of Technology, Patna, is one of the new IITs established by an Act of the Indian Parliament on August 06, 2008. The campus is located in a fast-growing township in Patna district, Bihta, which is approximately 40 kms from the central city. Patna, known as Patliputra, has been a centre of knowledge for a long time and has been attracting visitors and scholars from many parts of the world. This place is known to be a land of visionaries.

The ten departments of IIT Patna include Computer Science & Engineering, Electrical Engineering, Mechanical Engineering, Chemical and Biochemical Engineering, Civil & Environmental Engineering, Materials Science & Engineering, Chemistry, Physics, Mathematics and Humanities & Social Science departments.

As of April 2016, the faculty strength of IIT Patna is one hundred one (which includes one DST Ramanujan Faculty Fellow, one Adjunct Faculty, one DST INSPIRE Faculty and one Visiting Professor). Faculty members are supported by more than seventy efficient staff (non-teaching) members. These numbers are anticipated to increase as the Institute grows steadily. The faculty members of IIT Patna have a wide range of academic and research experience. They have been trained in the top-ranked Institutes within the country and abroad.
Total Fee
INR ₹3,05,000 /-
Excluding Optional Fees
Fee Per Semester
INR ₹ 75,000/-
Excluding Optional Fees