Online Executive M.Tech in Cloud Computing IIT Patna
Online (Executive M.Tech in Cloud Computing) Cloud computing, the lifetime dream of computing as a utility, has the capacity to convert a huge part of the IT industry, making software even more attractive as a service and shaping the way IT hardware is designed and purchased. The Executive M.Tech Cloud Computing is a two-year postgraduate program designed to enable students to comprehend the planning, design, maintenance, and management of a cloud infrastructure. The basic course structure of the cloud computing program includes cloud security, web application developments, data centre networking, cloud architecture, etc.
Eligibility
Should have a B.Tech, BE, M.Sc (Comp/IT), MCA, ME or M.Tech degree (with a minimum of 60% final marks or 6.0 CGPA).
Should be a working professional with at least two years of experience in a relevant industry.
Career Prospects
Cloud security analyst
Cloud network engineer
Cloud software engineer
Cloud automation engineer
Cloud engineer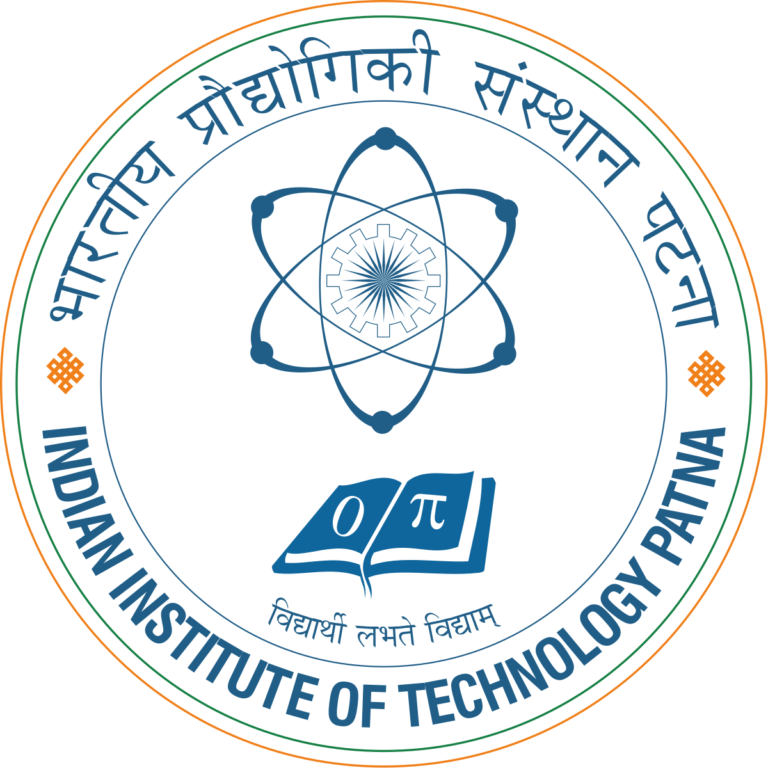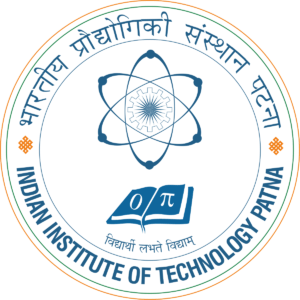 IIT PATNA Indian Institute of Technology, Patna, is one of the new IITs established by an Act of the Indian Parliament on August 06, 2008. The campus is located in a fast-growing township in Patna district, Bihta, which is approximately 40 kms from the central city. Patna, known as Patliputra, has been a centre of knowledge for a long time and has been attracting visitors and scholars from many parts of the world. This place is known to be a land of visionaries.

The ten departments of IIT Patna include Computer Science & Engineering, Electrical Engineering, Mechanical Engineering, Chemical and Biochemical Engineering, Civil & Environmental Engineering, Materials Science & Engineering, Chemistry, Physics, Mathematics and Humanities & Social Science departments.

As of April 2016, the faculty strength of IIT Patna is one hundred one (which includes one DST Ramanujan Faculty Fellow, one Adjunct Faculty, one DST INSPIRE Faculty and one Visiting Professor). Faculty members are supported by more than seventy efficient staff (non-teaching) members. These numbers are anticipated to increase as the Institute grows steadily. The faculty members of IIT Patna have a wide range of academic and research experience. They have been trained in the top-ranked Institutes within the country and abroad.
Total Fee
INR ₹3,05,000 /-
Excluding Optional Fees
Fee Per Semester
INR ₹ 75,000/-
Excluding Optional Fees