Online MCom Degree: Admission, Course Details, Syllabus
online MCom Degree, In a world where convenience and flexibility are key, education has evolved beyond the traditional classroom. The advent of online learning has revolutionized higher education, making it accessible to individuals from all walks of life. One particular field that has embraced this change is Master of Commerce (M.Com) programs. In this blog, we will explore the benefits of pursuing an Online MCom Degree, delve into some of the best online MCom programs, and discuss how accredited universities like Manipal, Jain, LPU, and UTU are shaping the future of commerce education.
The Online M.Com Degree Advantage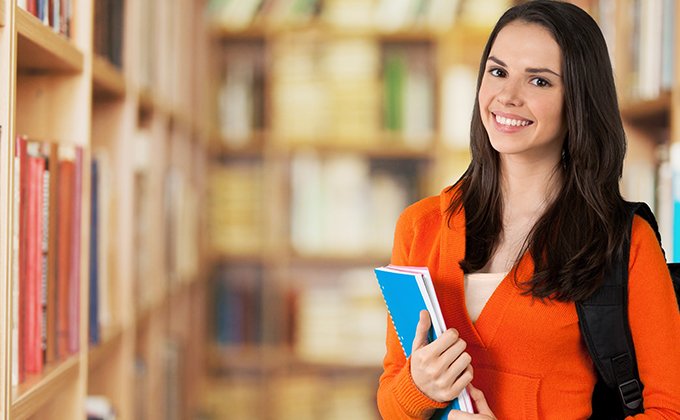 Flexibility Meets Education: The allure of online MCom degree programs lies in the unparalleled flexibility they offer. No longer are you constrained by geographical boundaries or rigid class schedules. Instead, you have the freedom to tailor your education to fit your lifestyle. Whether you are a working professional seeking to up-skill or a recent graduate looking to jump-start your career, online M.Com courses cater to diverse learning needs.
Access to the Best: The digital age has dismantled geographical barriers, allowing you to access the finest institutions and educators worldwide. With online MCom, you can choose from a vast array of universities, regardless of your location. This means you can tap into the expertise of renowned professors and benefit from a cutting-edge curriculum, all from the comfort of your home.
Exploring the Best Online M.Com Programs
Manipal University: Manipal University's online MCom course is a beacon of excellence in commerce education. With a curriculum designed to meet industry standards and expert faculty, Manipal ensures that graduates are well-prepared to excel in the field of commerce.
The program's flexibility and high-quality education make it a prime choice for aspiring commerce professionals.
Jain University: Jain University is synonymous with quality in the world of online M.Com programs. Their online Master of Commerce courses offer a seamless blend of theory and practical application, preparing students to tackle real-world challenges.
The university's robust support system and vibrant online learning community ensure that students receive the guidance they need to succeed.
Lovely Professional University (LPU): LPU's online Master of Commerce program goes beyond traditional coursework. It emphasizes problem-solving and hands-on experience, equipping students with the practical skills demanded by the industry.
With LPU's global network and strong industry connections, students have access to internships and promising career opportunities.
Uttarakhand Technical University (UTU): UTU stands at the forefront of commerce education with its M.Com online degree program. The curriculum is designed to keep pace with the latest industry trends, ensuring that graduates are ready to meet the dynamic demands of the commerce sector.
UTU's virtual library and interactive learning modules provide students with the resources they need to excel academically.
Distance Learning M.Com: A Path to Excellence
Online M.Com programs aren't just about convenience; they offer a path to excellence. Distance learning M.Com courses provide the ideal platform to pursue a Master of Commerce degree while maintaining your work or personal commitments. It's a win-win situation that allows you to advance your career without putting it on hold.
The Search for Accredited Online M.Com Degrees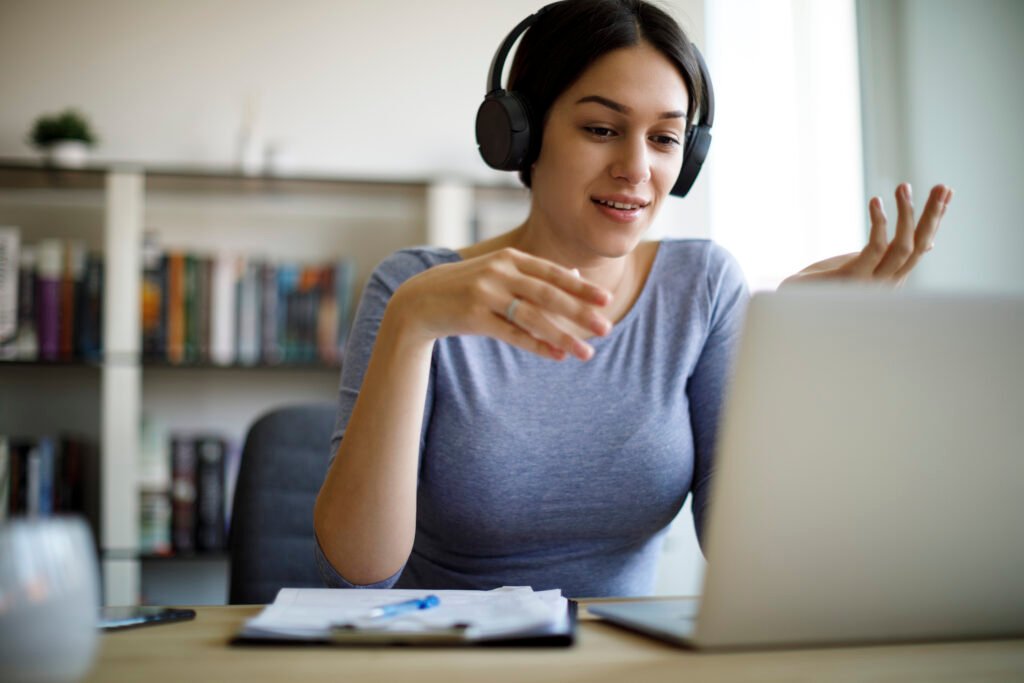 Accreditation is the gold standard when it comes to assessing the quality of online M.Com degrees. Accredited programs meet rigorous standards of educational excellence, ensuring that your degree is recognized and respected in the job market. When you choose an accredited online M.Com program, you're investing in a quality education that will pay dividends in your future career.
Your Guide to Online M.Com Programs: #PeopleSmart
When embarking on the journey to pursue an online M.Com degree, having the right information at your fingertips is crucial. This is where #PeopleSmart comes into play.
#PeopleSmart is your comprehensive online resource, designed to provide all the necessary information you need to make informed decisions about your online degrees. From detailed program descriptions and admission requirements to reviews and testimonials from current students, #PeopleSmart is your one-stop destination for everything related to online Certificate Courses.
Program Comparison: #PeopleSmart allows you to compare online M.Com degree programs from various universities, helping you identify the one that best suits your goals and preferences.
Admission Guidance: Get step-by-step guidance on the admission process, including application deadlines and required documents.
Student Reviews: Read reviews and experiences of current and former students to get insights into the quality of education and support offered by different universities.
Scholarship Information: Discover scholarship opportunities that can make pursuing an online M.Com degree more affordable.
Conclusion
In conclusion, the landscape of online M.Com degree programs offers endless opportunities for those looking to advance their careers in commerce. With universities like Manipal, Jain, LPU, and UTU offering top-notch programs and the invaluable resource of #PeopleSmart, you can embark on your online M.Com journey with confidence and success. Embrace the future of education, unlock your potential with an online M.Com degree, and seize the opportunities that await in the dynamic world of commerce.