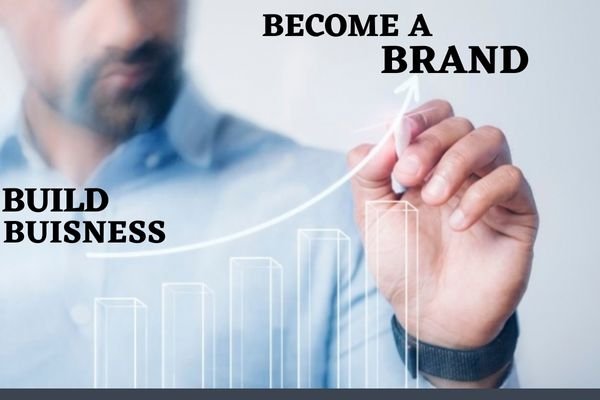 Build Business & Become a Brand: Top 5 Ways Online MBA Program Can Make You Future Ready
You got an idea Online MBA Program, you got a vision to implement, and you got that zest to build that business? But, what you missing is a tool, a knowledge, a driving force to turn your vision into reality. All these can be amalgamated into one platform– an online MBA program.
With the pandemic changing the learning course, online education is expected to expand to over $370 billion by 2026. The convenience and versatility of learning and studying under the bounds of the home have led many universities like NMIMS, Jain University, Manipal University, Lovely Professional University Online, and many more have widened their educational rooms to accommodate online MBA programs for you.
But the real question is how they will benefit your journey of becoming a successful entrepreneur.
Top 5 Ways Online MBA Program Can Make You Future-Ready
1. Broadens your business skillset:
An online MBA program assists you in developing a thorough understanding of business concepts and principles that can be used in various sectors and industries. In the face of shifting market conditions and technological advancements, this might be your bedrock to become more flexible and adaptable to create a booming business.
2. Strengthens your leadership capabilities:
Online MBA programs focus strongly on your overall leadership development. It assists and trains in acquiring the skills and building confidence required to practice leadership and management roles in your career. This can be extremely vital in a constantly changing business environment that demands quick decision-making and an execution mindset.
3. Build your technical skills:
Many online MBA programs incorporate coursework focusing on technical skills, such as data analysis and project management. These are invaluable skills in helping you navigate complex business challenges and drive results.
4. Expands your professional network:
A well-knit web of social networks can do wonders for your business. An online MBA program is a perfect platform to connect with other professionals and build a strong network of business contacts.
5. Increases your earning potential:
Investing in an online MBA program can offer significant ROI results in your future career. According to data from the U.S. Bureau of Labor Statistics, individuals with an MBA earn more than those with only a bachelor's degree.
Conclusion
So, here you have the top 5 reasons to enroll yourself in an online MBA program to upgrade your skills and build your brand. Why not start today? Explore the top online MBA programs tailormade and curated meticulously for your learning and growth.
Inquire Now