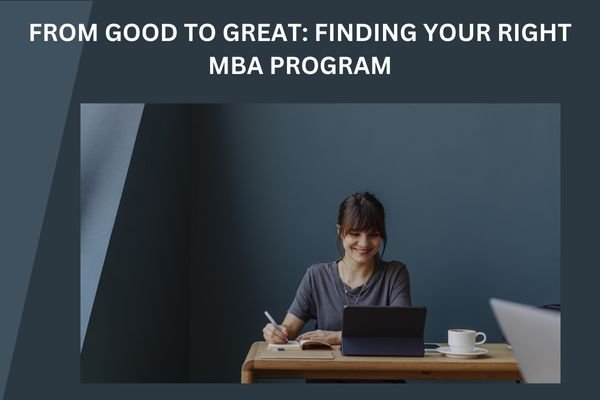 From Good to Great: Finding Your Right MBA Program
From Good to Great: – Are you considering pursuing an MBA degree to take your career to the next level? If so, you've come to the right place. With so many MBA Programs and universities to choose from, it can be overwhelming to decide which one is the best fit for your goals and aspirations. But don't worry, we are here to help you navigate the process and find the right MBA program to enhance your career.
Here at Peoplesmart, we'll discuss the right way to choose a university for your online MBA degree and the procedures for pursuing online education. Explore some of the best universities offering online MBA programs, their admission requirements, and what you should consider when deciding. 
So, whether you're a recent graduate or a seasoned professional looking to advance your career, read on to discover the steps you can take to choose the perfect MBA program for you.
Assess Your Goals and Needs
Before embarking on your university search, assessing your goals and needs is important. What type of degree are you interested in pursuing, and what are your long-term career goals? Consider factors such as program reputation, location, tuition costs, and financial aid options.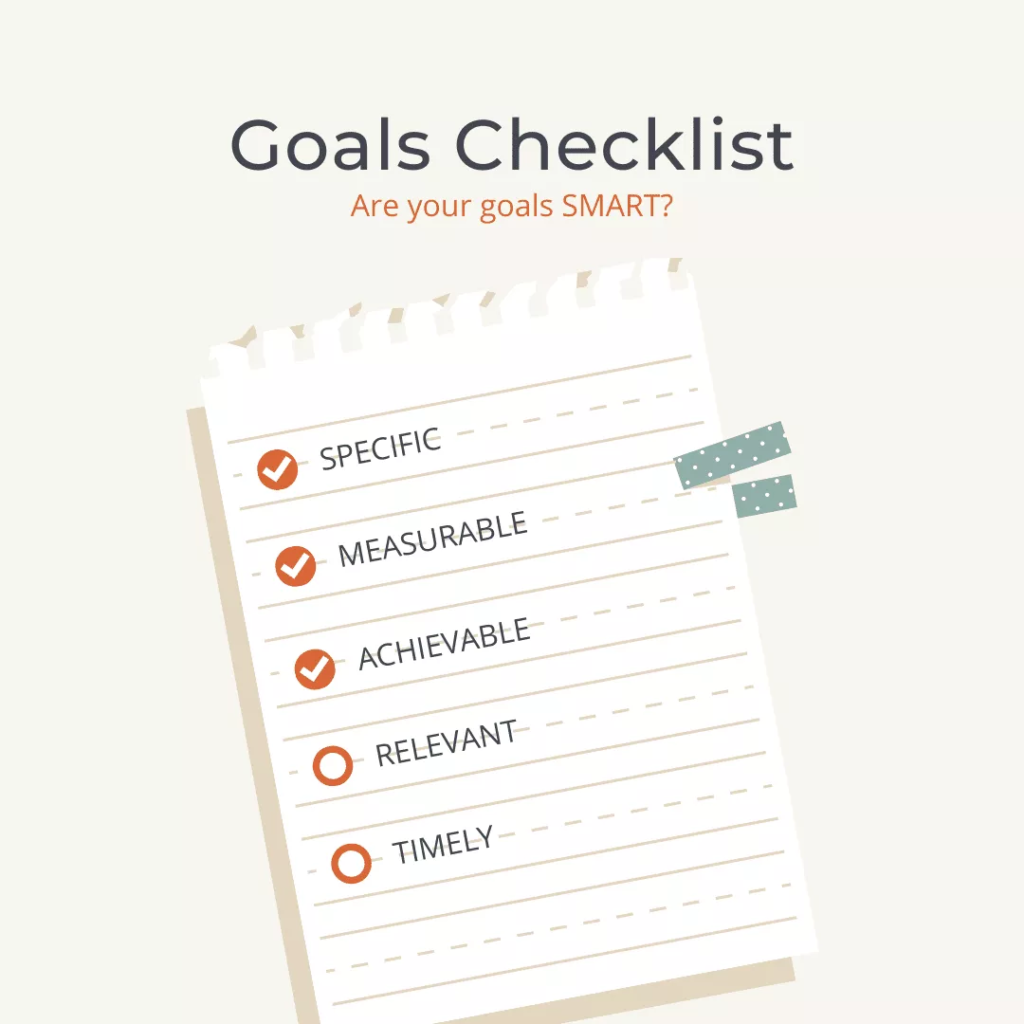 Research University Rankings and Reputation
One way to gauge the quality of a university is to research its rankings and reputation. Look for highly ranked universities by reputable sources, such as Manipal University & Jain University. Universities with strong reputations can help enhance your resume and make you a more competitive candidate.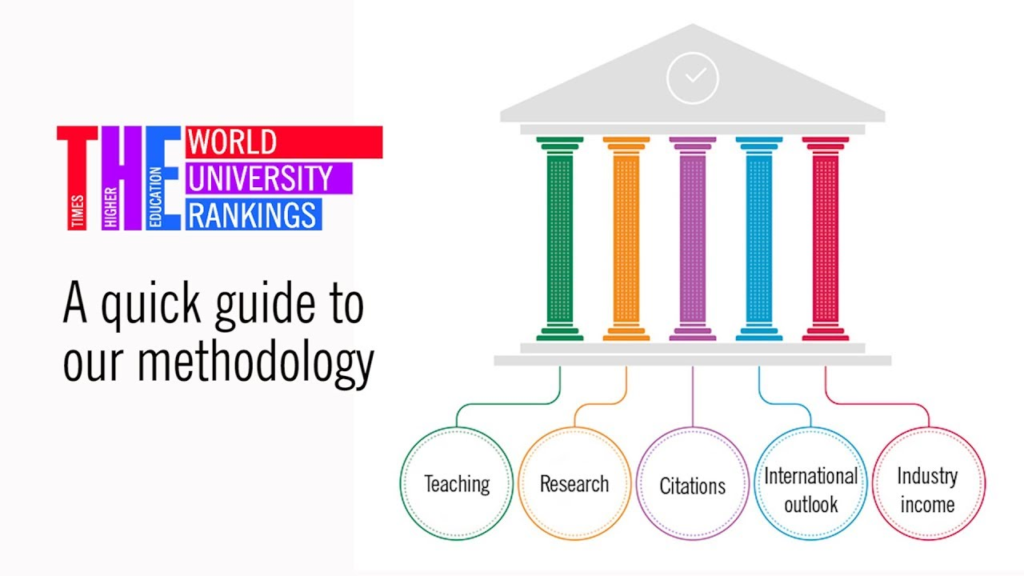 Check Accreditation
Accreditation is another important factor to consider when choosing a university. Accreditation ensures that a university meets certain standards of academic excellence and is recognized by other institutions and employers. Look for accredited universities accredited by recognized organizations such as the Higher Learning Commission, the Accrediting Council for Independent Colleges and Schools, or the Council for Higher Education Accreditation.
Consider Your Learning Style
Online education offers a variety of learning formats, from fully online programs to hybrid courses that combine online and on-campus instruction. Consider your learning style and preferences when choosing a university. Do you prefer a structured classroom environment or the flexibility of online coursework? Look for universities that offer programs that align with your learning style and preferences.
Research Course Offerings and Curriculum
Another important factor to consider is the university's course offerings and curriculum. Look for universities that offer a variety of courses that align with your interests and career goals. Check the syllabus and course descriptions to ensure that the coursework will challenge and engage you and help you develop the skills and knowledge you need to succeed in your chosen field.
Final Thoughts
Choosing the right university for an online degree can be a daunting task, but by following these procedures and considering the key factors, you can make an informed decision that will set you on the path to success. Remember to assess your goals and needs, research university rankings and reputation, check accreditation, consider your learning style, and research course offerings and curriculum. 
From Good to Great
With a little time and effort, you can find the perfect university to help you achieve your academic and career aspirations.
Enquire Now