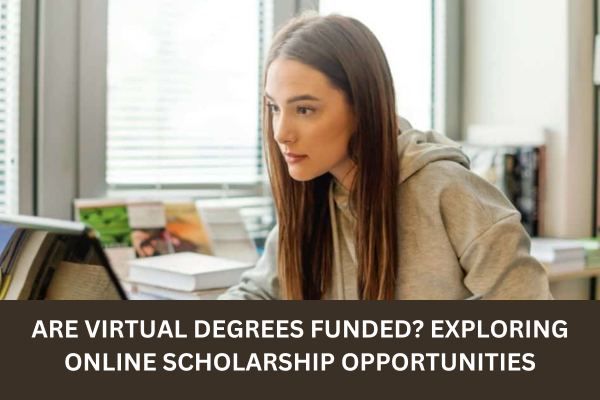 Online Degrees Exploring Scholarship Opportunities
Welcome to the digital era, where knowledge transcends borders and education takes on a virtual form! With the rise of online degrees, many students wonder if these virtual educational pursuits come with financial assistance. In this blog post, we'll embark on an exciting journey to explore the world of online scholarship opportunities and unveil some renowned institutions like Manipal, LPU, Jain, and Uttarakhand (formerly known as Uttranchal) that are paving the way for accessible and affordable virtual degrees.
The Booming World of Online Degree Programs: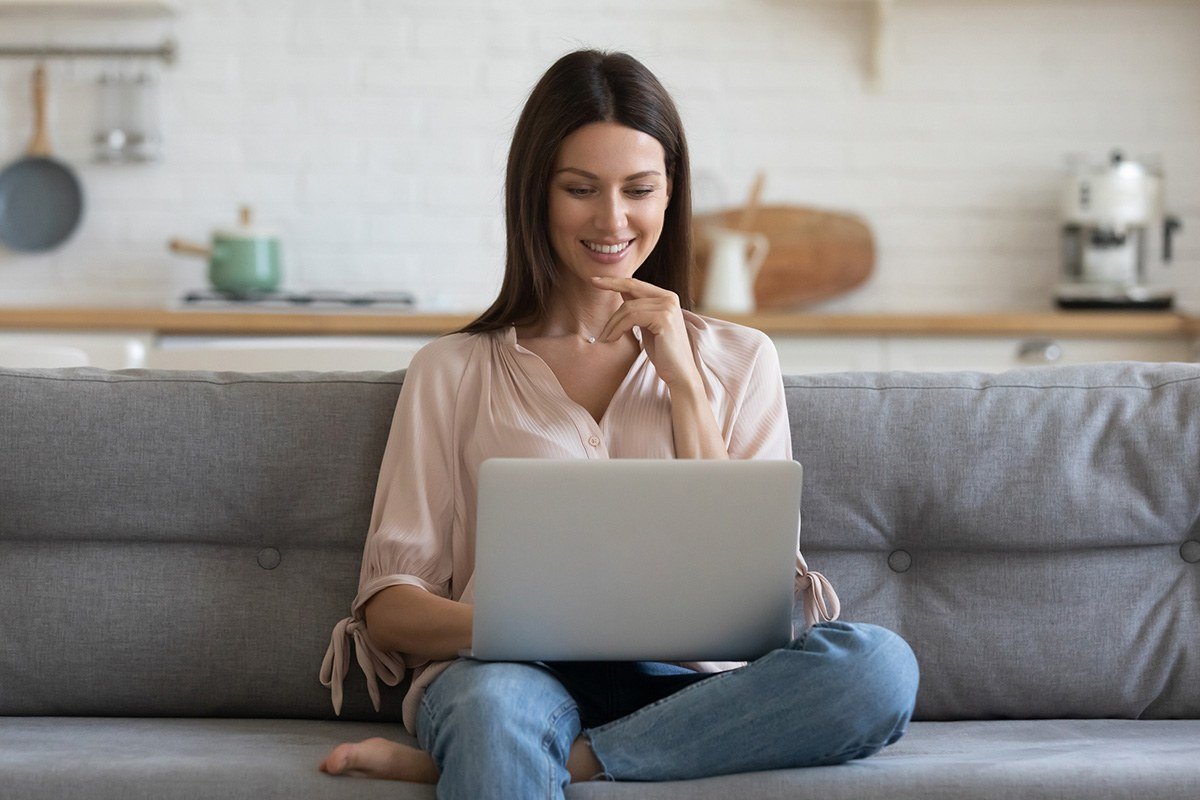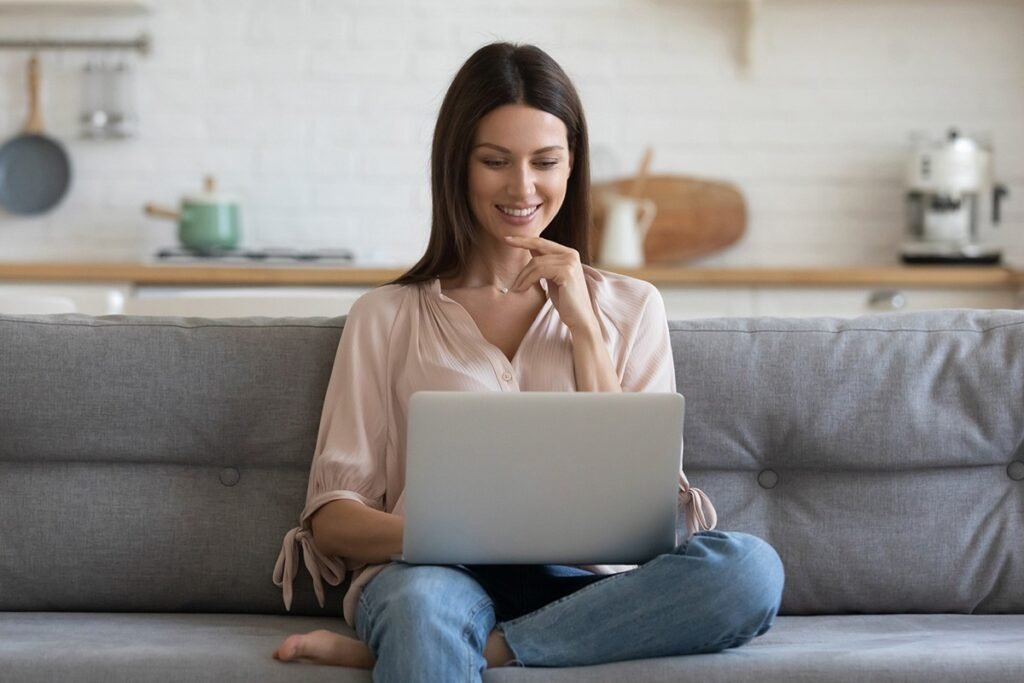 In recent years, the popularity of online degree programs has skyrocketed. The flexibility, convenience, and diverse course offerings have made it an attractive option for students across the globe. However, one question looms large – are these online degrees funded? The answer is a resounding yes! Online scholarships have emerged to support students in their pursuit of virtual education.
Unveiling Renowned Institutions Leading the Way: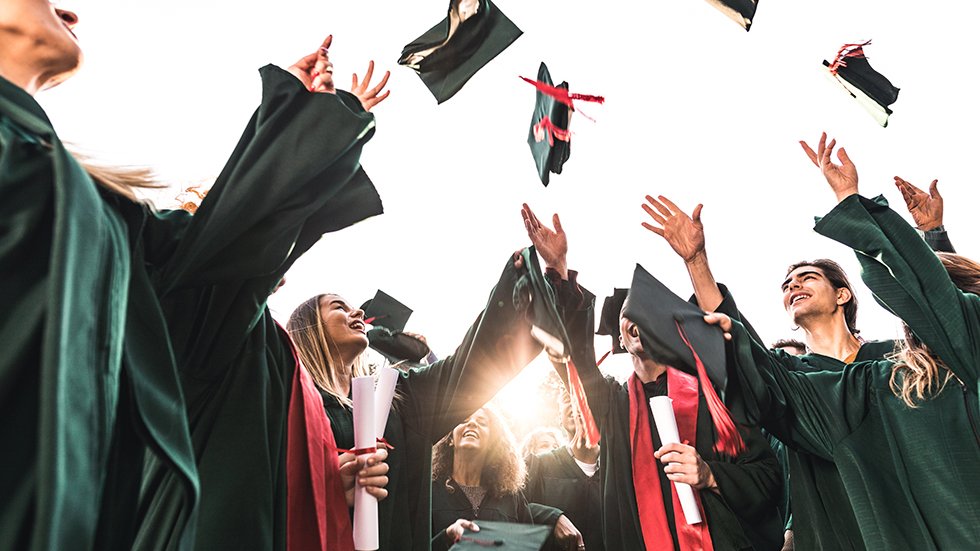 a) Manipal Academy of Higher Education (MAHE):
Known for its excellence in education, Manipal Academy of Higher Education offers online MBA courses in various disciplines. They have recognized the need to make quality education accessible to all, and as a result, they provide scholarships for deserving candidates pursuing their virtual programs.
b) Lovely Professional University (LPU):
LPU has been at the forefront of embracing online education. They have a wide range of online courses and provide scholarship opportunities to help students achieve their academic goals without financial burden. LPU's commitment to affordability and quality education has garnered them recognition and trust.
c) Jain (Deemed-to-be University):
Jain (Deemed-to-be University) has been a pioneer in adopting digital learning platforms. With a strong emphasis on academic excellence, they offer various online degree programs along with scholarships for deserving students. Jain University's innovative approach to education has been transforming lives across the nation.
d) Uttarakhand University (Formerly Known as Uttaranchal University):
Uttaranchal University has embraced online education as part of its commitment to inclusive learning. They offer virtual degree programs across different fields and provide financial assistance through scholarships to ensure that financial constraints don't hinder anyone from pursuing their dreams.
Types of Online Scholarships: Online Degrees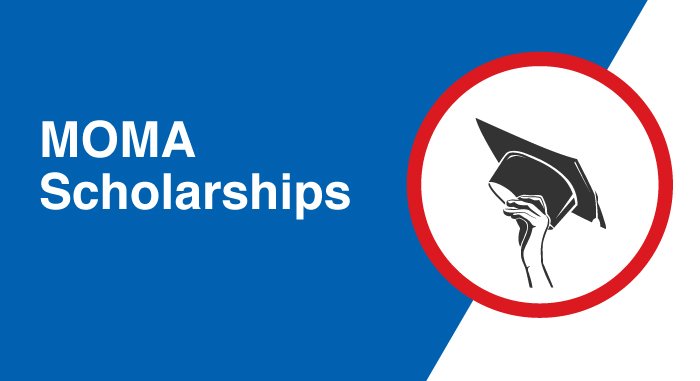 Now that we know these renowned institutions offer scholarships for online programs, let's delve into the different types of scholarships available:
a) Merit-Based Scholarships:
Many institutions, including Manipal and LPU, offer merit-based scholarships. These scholarships are awarded to students with exceptional academic achievements. So, if you've consistently excelled in your studies, this could be the perfect opportunity to be rewarded for your hard work.
b) Need-Based Scholarships:
Recognizing that financial circumstances can be challenging, some universities like Jain and Uttarakhand provide need-based scholarships. These scholarships are intended to support students who may require financial assistance to pursue their online degrees.
c) Program-Specific Scholarships:
Specific online degree programs may have their own scholarship options. For instance, if you're interested in a particular field of study, such as engineering, literature, or business, check with the institution if they offer scholarships tailored to that program.
How to Apply for Online Scholarships:
Applying for online scholarships is often a straightforward process. You'll typically need to fill out an application form, provide supporting documents such as academic records and financial statements, and possibly write a compelling essay explaining why you deserve the scholarship.
Embracing the Future of Education:
Online degrees have broken down barriers, enabling individuals from all walks of life to pursue higher education. The availability of scholarships further widens these opportunities, making education more accessible and inclusive
Conclusion:
As we conclude our exploration of online scholarship opportunities for virtual degrees, it's evident that the landscape of education is rapidly evolving. Institutions like Manipal, LPU, Jain, and Uttaranchal are leading the charge in transforming education by offering online degree programs and financial assistance through scholarships.
So, if you've been contemplating embarking on a virtual academic journey, now is the time to take that leap of faith and seize the opportunities waiting for you in the virtual realm of education. Remember, the future of learning lies in the palm of your hand, just a click away!