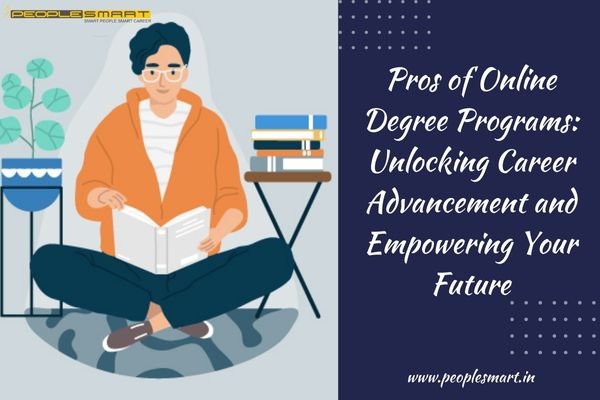 Pros of Online Degree Programs: Unlocking Career Advancement and Empowering Your Future
Pros of Online Degree? Are you looking online degree courses to take your career to the next level but struggling to find the time or resources to pursue a traditional, on-campus degree? Look no further than online degree programs. With the flexibility, cost savings, and a wider range of degree options they offer, online degree programs are revolutionizing the way we think about education and career advancement. Whether you're a busy professional, a stay-at-home parent, or simply seeking to broaden your horizons, an online degree can provide the skills and knowledge you need to succeed in today's fast-paced job market.
There are many benefits and advantages of online degree programs, including how they can enhance your career and provide a more personalized learning experience. We'll also share some creative strategies to help you maximize your online education, from forming virtual study groups to attending virtual office hours.
So, if you're ready to empower your future and unlock new career opportunities, read on to discover the endless possibilities of online degree programs.
Flexibility and Convenience
One of the most significant advantages of online degree programs is their flexibility. With online courses, you can learn at your own pace and on your own schedule. Whether you're a busy professional or a full-time parent, you can study and complete assignments when it's most convenient for you.
Moreover, you can take courses from anywhere in the world. You need an internet connection, and you're ready to go. This opens up a world of possibilities for people who want to learn and grow but don't have access to traditional, on-campus education.
Cost Savings
Another major benefit of online degree programs is the cost savings. Online courses programmes are often less expensive than traditional, on-campus courses. You don't have to worry about housing, commuting, or other expenses associated with attending a physical campus. Plus, many online degree programs offer accelerated options, allowing you to complete your degree faster and save even more money.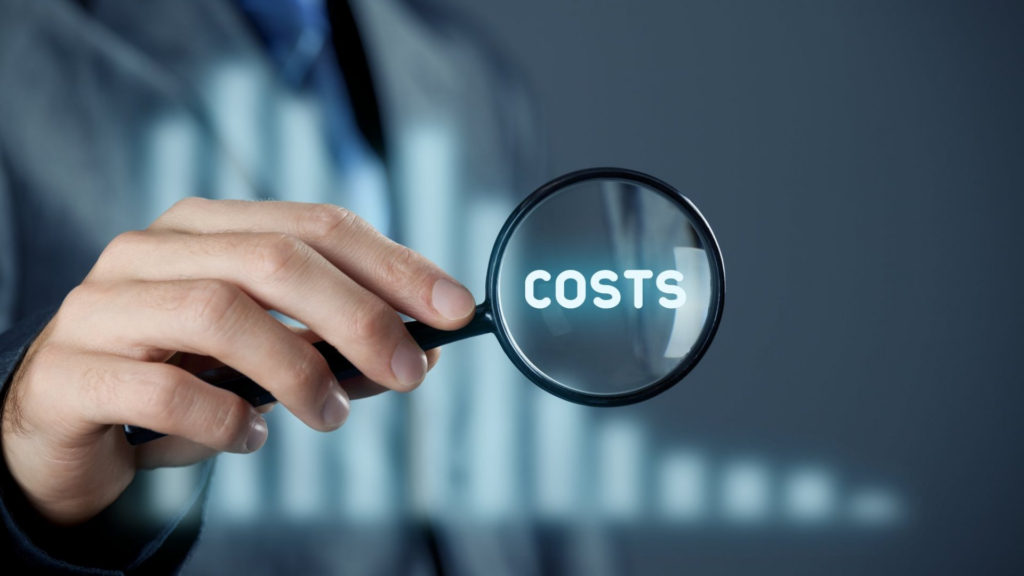 Wider Range of Degree Options
Online degree programs offer more degree options than traditional, on-campus programs. You can choose from various online degree programs and specializations, regardless of your geographic location. This means you can find the online degree program that best fits your interests and career goals rather than being limited to the programs offered at a local college or university.
Career Enhancement
Online degree programs can significantly enhance your career opportunities. Employers value the skills and knowledge gained through an online degree program as they demonstrate your commitment to your field and ability to manage multiple responsibilities. Moreover, online degree programs often provide opportunities for students to connect with professionals in their field and gain real-world experience through internships and other hands-on learning opportunities.
Personalized Learning Experience
Finally, online degree programs offer a more personalized learning experience. You can access course materials and interact with instructors and classmates from anywhere with an internet connection. This means that you can tailor your learning experience to your individual needs and preferences, and you can receive more personalized feedback from instructors.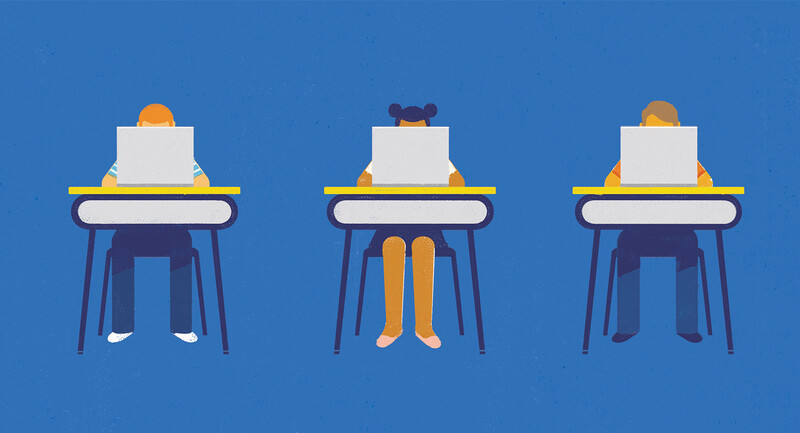 Creative Ways to Make the Most of Your Online Learning Experience
Now that we've discussed the benefits of online degree programs, let's explore some creative ways to make the most of your online learning experience:
Participate in Online Discussions: Online degree courses often have discussion boards where students can interact and ask questions. Participating in these discussions can help you connect with your classmates and learn from their experiences.
Create a Study Group: Just because you're not on campus doesn't mean you can't form a study group. Use online degree platforms to connect with other students in your online degree program and study together.
Attend Virtual Office Hours: Many online instructors hold virtual office hours where you can ask questions and get feedback. Take advantage of these opportunities to connect with your instructors and get the most out of your coursework.
Take Advantage of Career Services: Many online degree programs offer career services that can help you with job search strategies, resume writing, and networking. Make sure to take advantage of these resources to enhance your career opportunities.
Pros of online degree
Conclusion
In conclusion, online degree programs offer many benefits for students seeking career advancement. From flexibility and cost savings to a wider range of degree options and personalized learning experiences, online programs can help you achieve your career goals while maintaining your current job and lifestyle. So, take advantage of the benefits of online learning and explore creative ways to make the most of your education.
Enquire Now