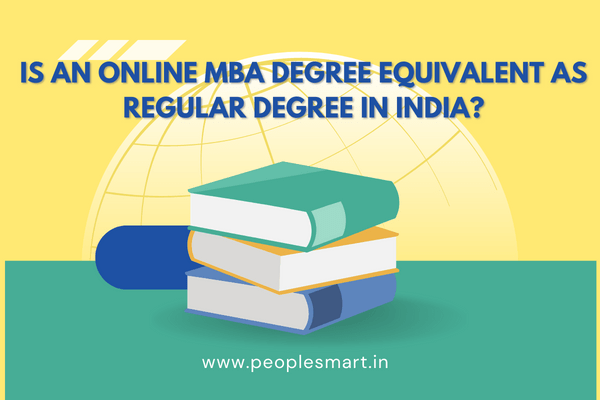 Is an Online MBA Degree Equivalent a Regular Degree in India?
Do you think earning your Online MBA Degree would hinder your professional advancement? That query will receive a resounding NO as the response. The widespread acceptance of programs like an Online MBA degree demonstrates its value in the expanding Indian and international markets of today.
Online degrees are not a brand-new idea in the market. But since the pandemic, these programs' appeal has grown dramatically. The procedures of these courses are now more widely used and well-known because of Covid-19.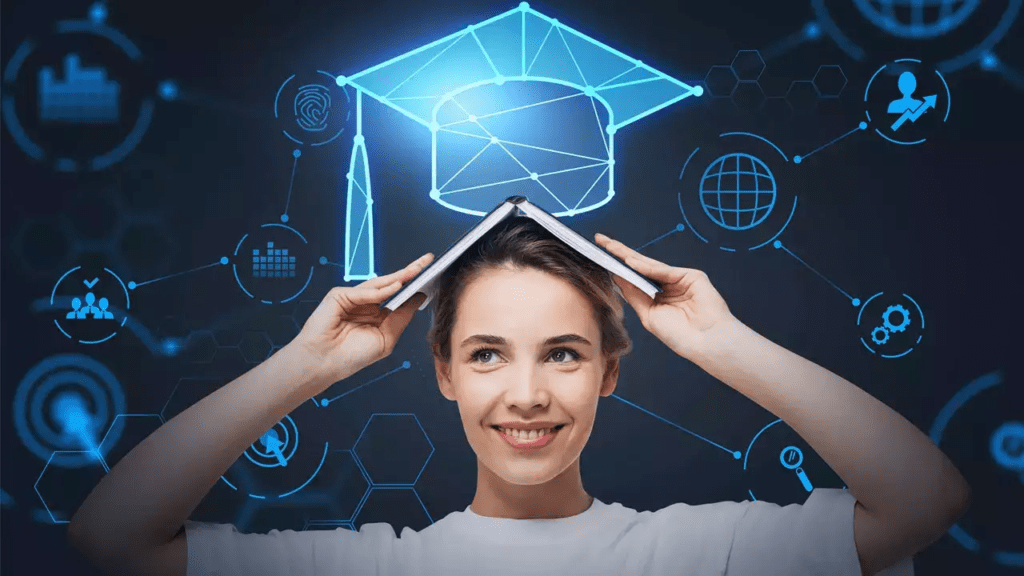 Online VS Traditional Degree:
The weight of degrees and courses gained online is the same as that of traditional degrees and courses. Even though the aforementioned two styles of education differ greatly, this does not cast doubt on the validity of these courses. For both the public and private sectors, online courses are just as legitimate and real as offline or in-person courses. The classroom experience that the learner has upon enrolling in the course is the main distinction between the aforementioned two. The only prerequisite for the validity of an online course is that the institution providing the course must be approved by a legal organization working for the Indian government. In reality, many entry-level jobs don't actually call for the skills and knowledge that come with a bachelor's degree. Employers simply use degrees as a filter to whittle down the applicant pool to a more manageable number because there are so many applications. For these occupations, an Online MBA Degree will be equally as beneficial as one earned on campus.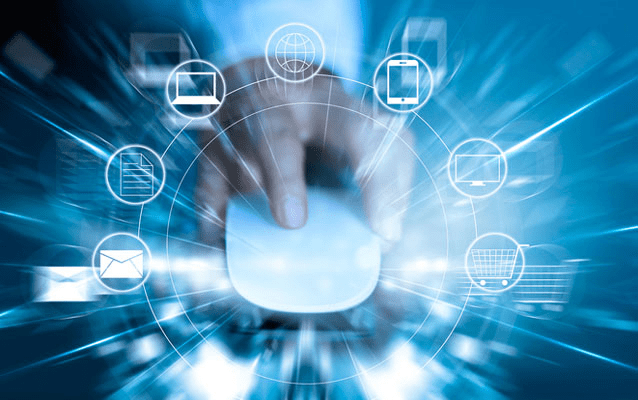 Conclusion:
Because these courses give flexibility in your busy schedule by bridging the gap between picking a job and becoming qualified enough to advance in that hierarchy, get yourself back on track with the aid of these e-courses and drive your career to new heights of success.
Table of Contents